What a fabulous litter this was for Star and Napoleon. Our eight little Leaplings arrived on the 29th February 2016.
All golden, five boys and three girls. They will be the forever young litter and are all named after David Bowie singles.
Introducing our Bowie Babes :)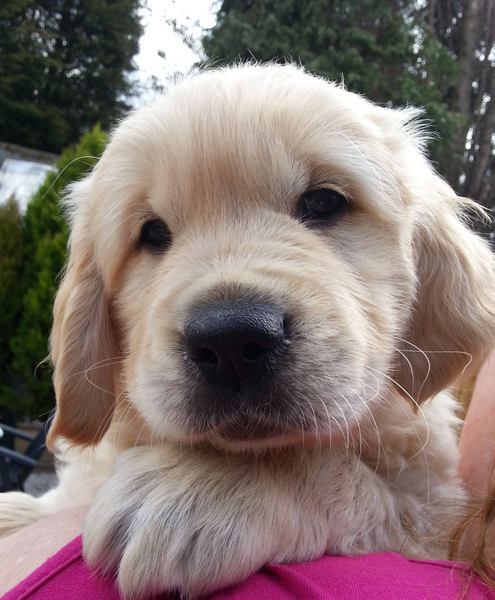 Raiveslake's Starman
Ben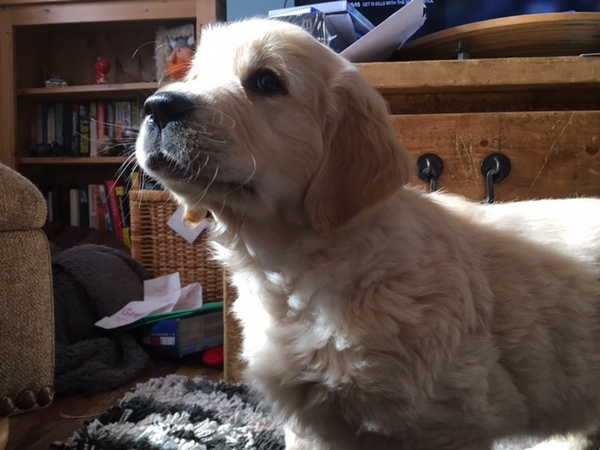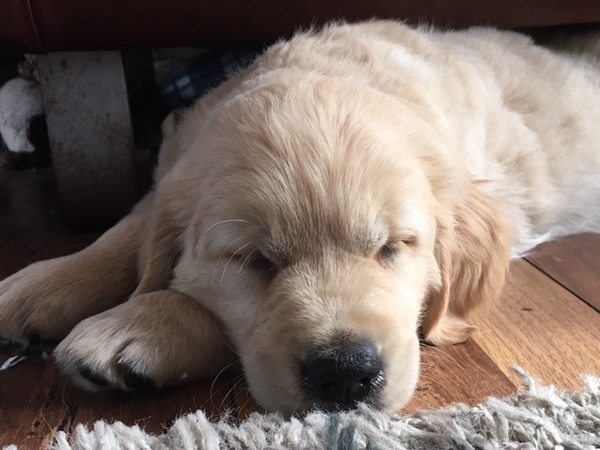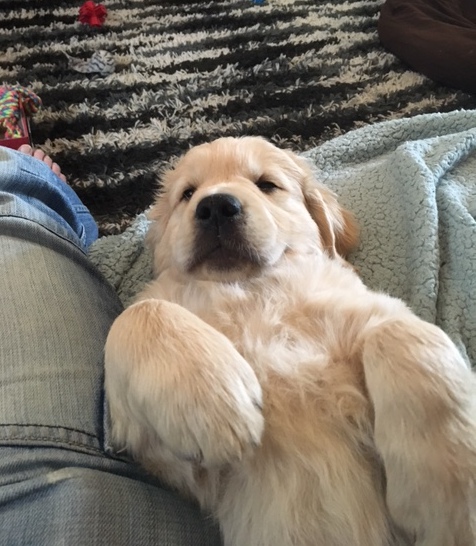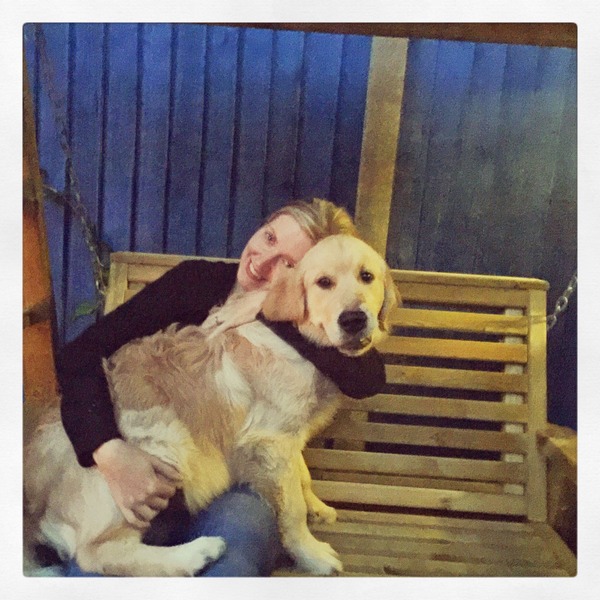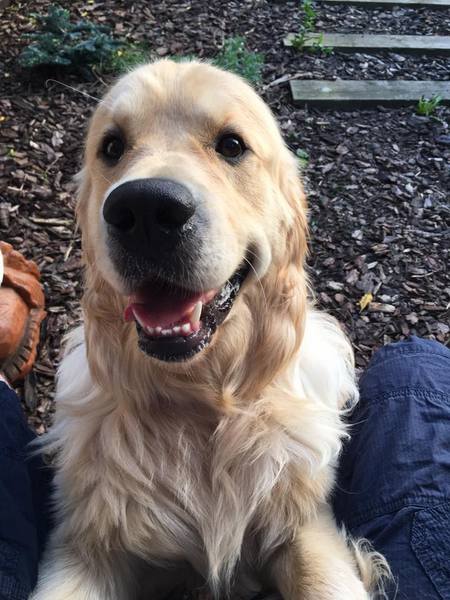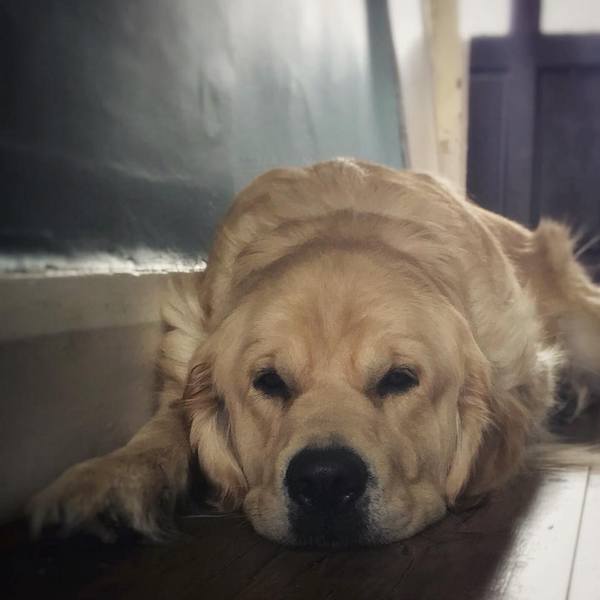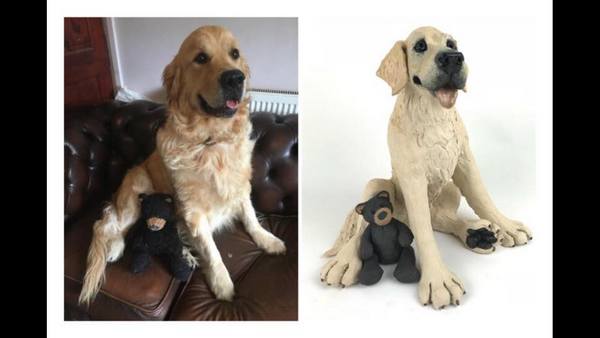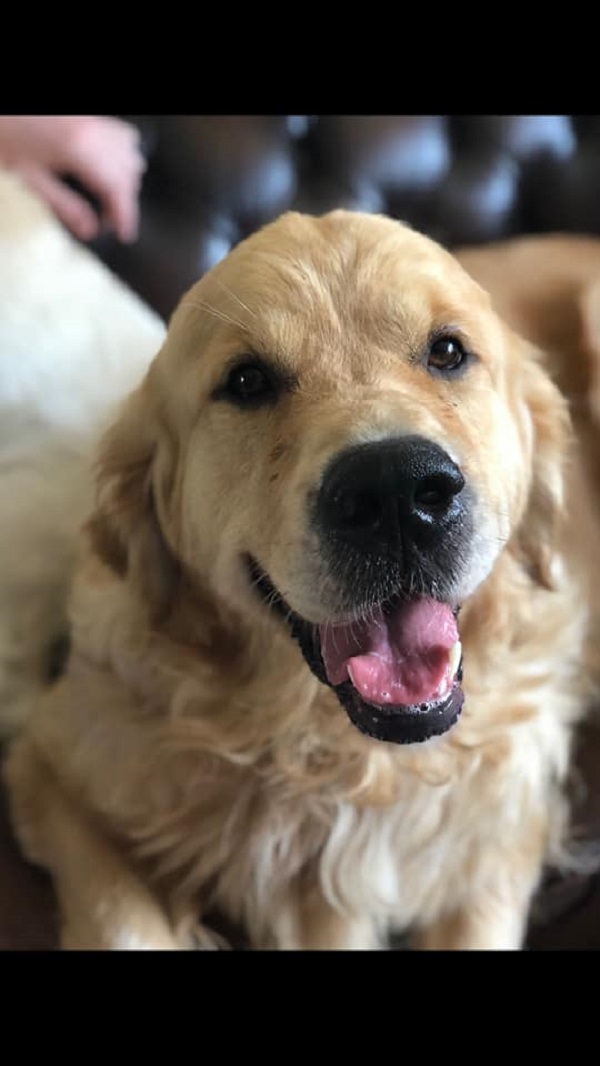 Loved to bits by the Jameson family in Manchester :)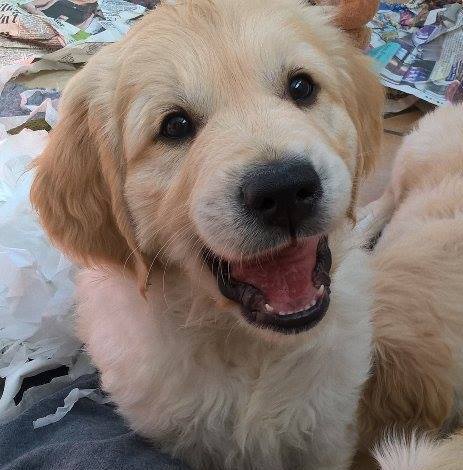 Raiveslake's Fashion
Oscar (Oz)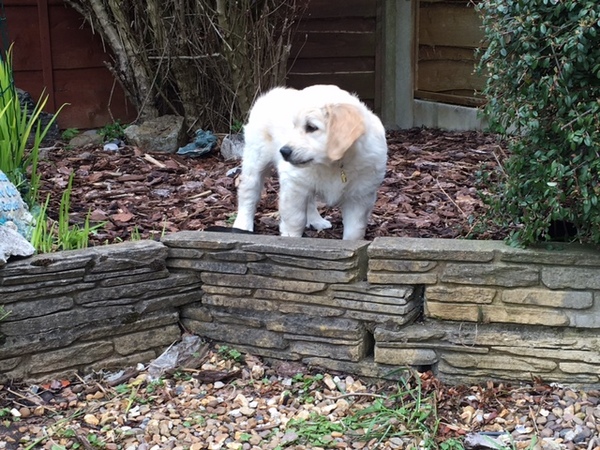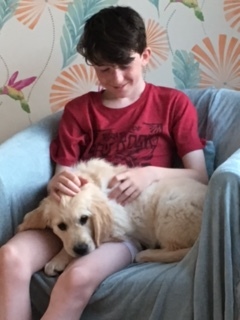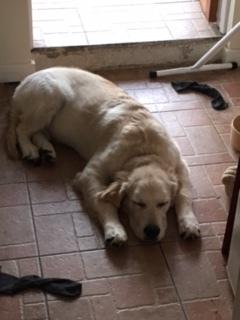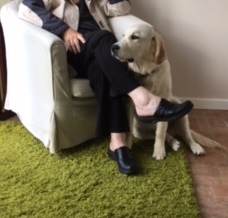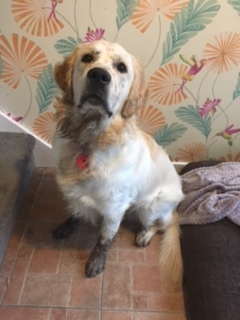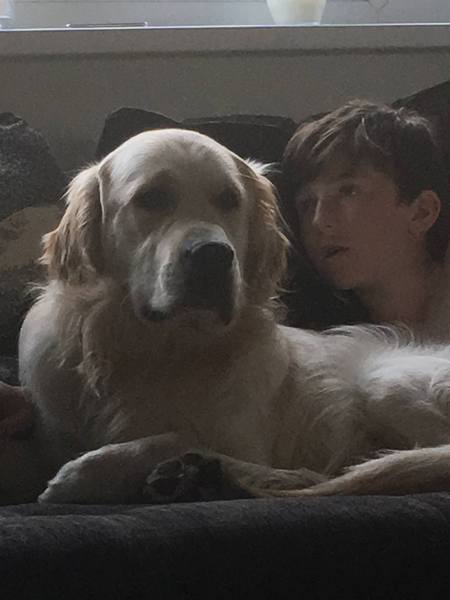 Having fun in Staly Bridge with the Whitham family :)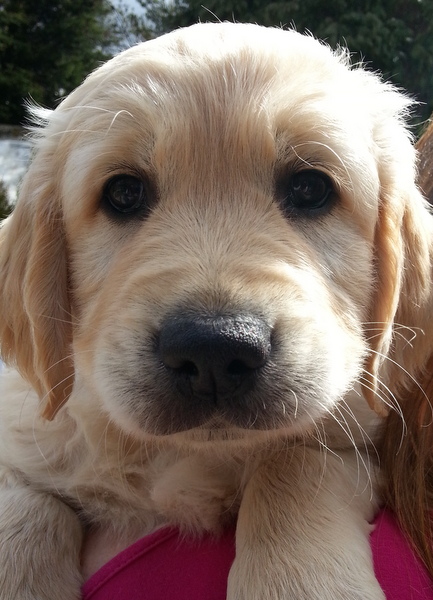 Raiveslake Under Pressure
Tommy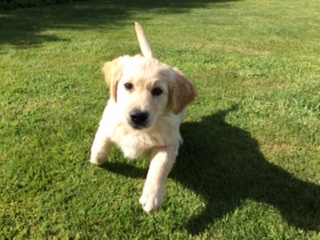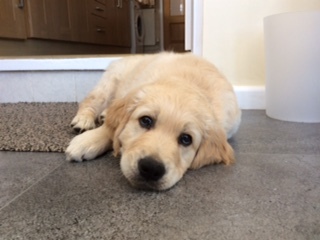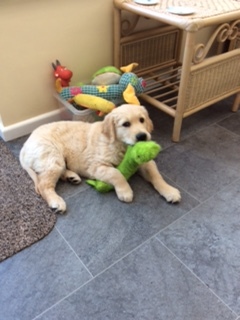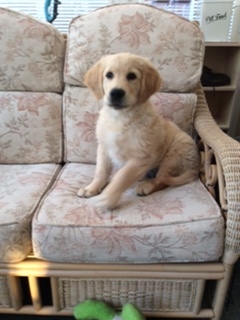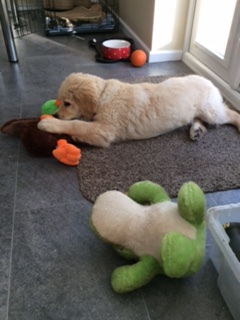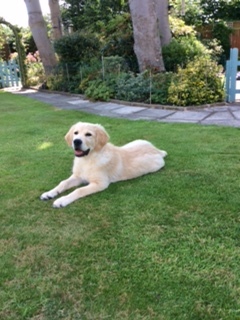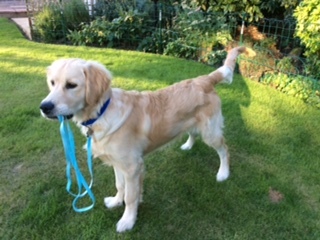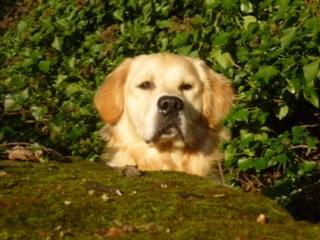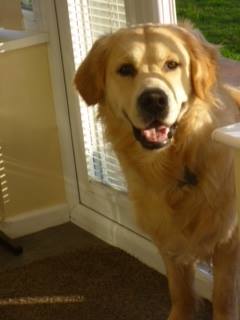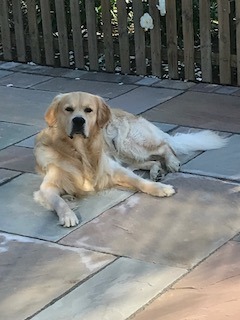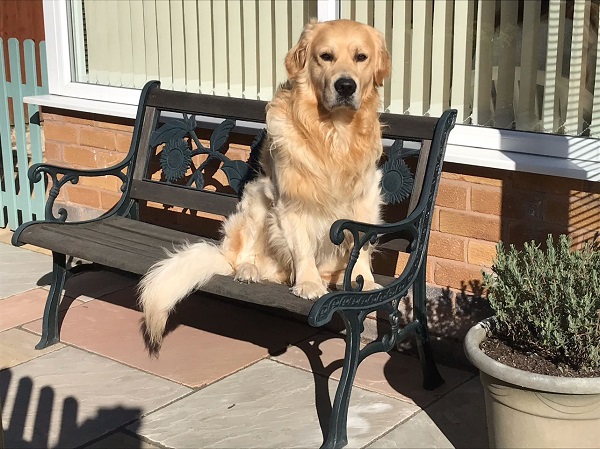 Adored in Neston with Ian and Denise x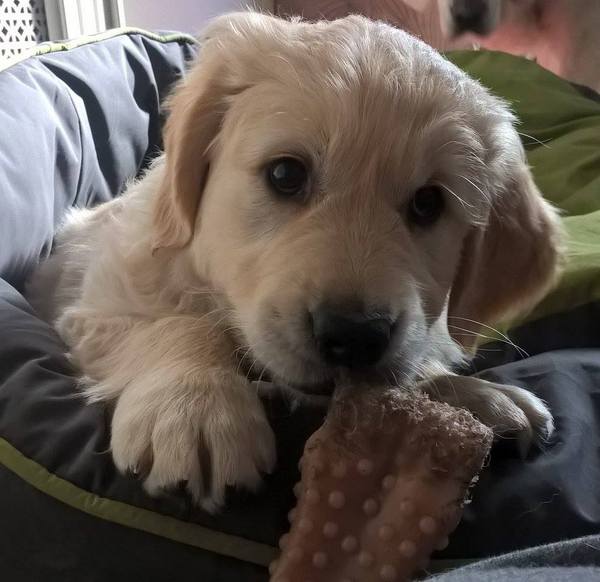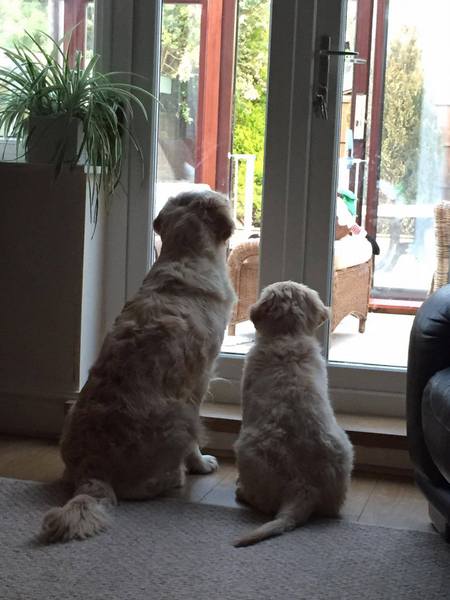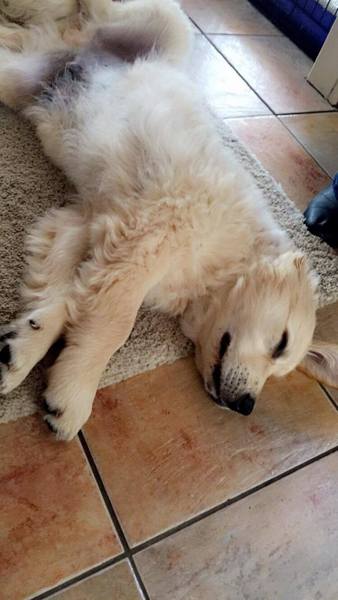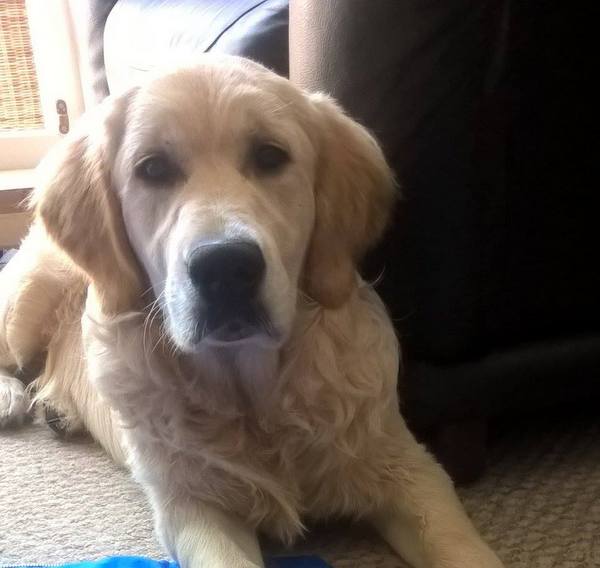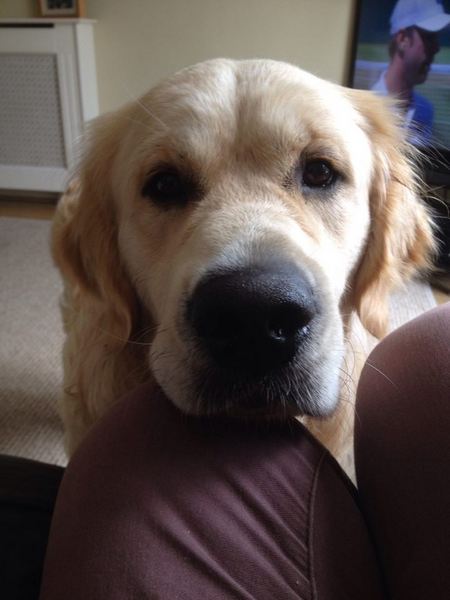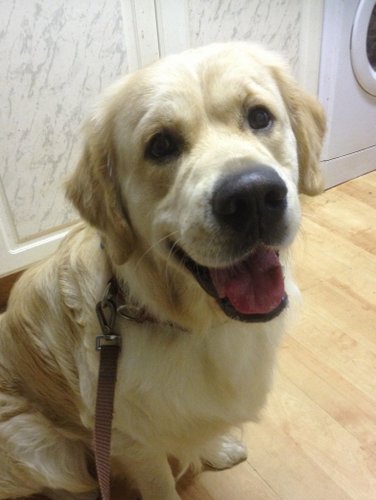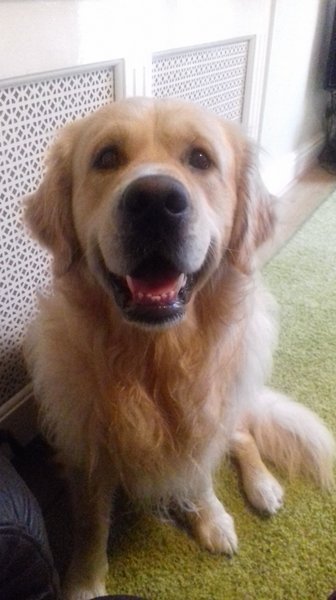 Enjoying life with Ian, Penny and Lewis in Rainhill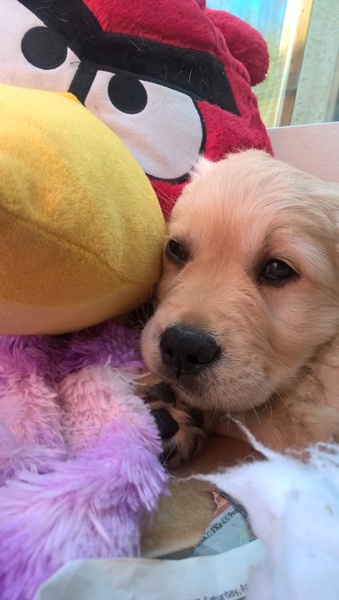 Raiveslake Rebel Rebel
Perry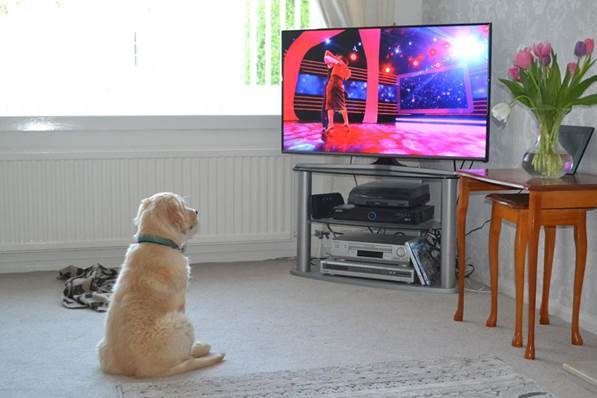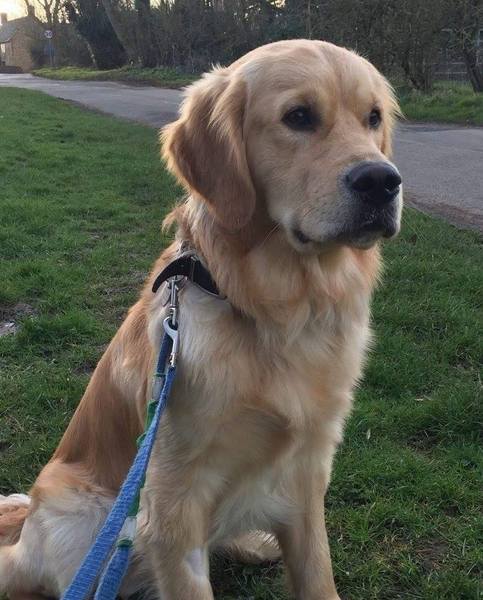 Making a difference with Dogs For Good :)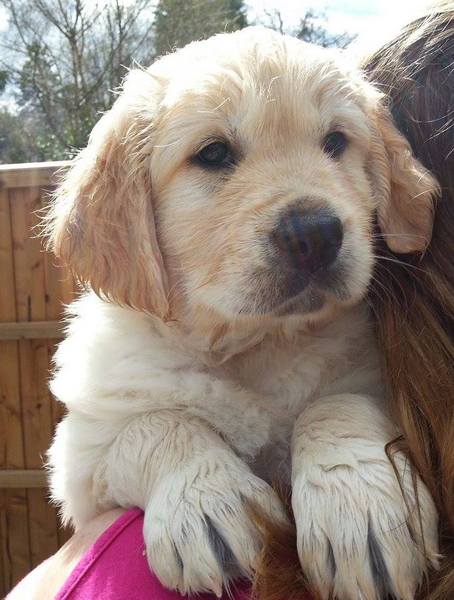 Raiveslake Modern Love
Willow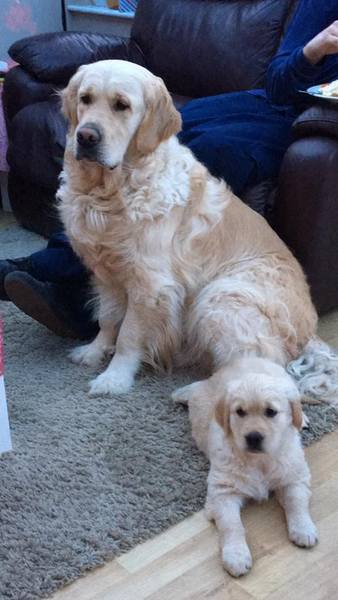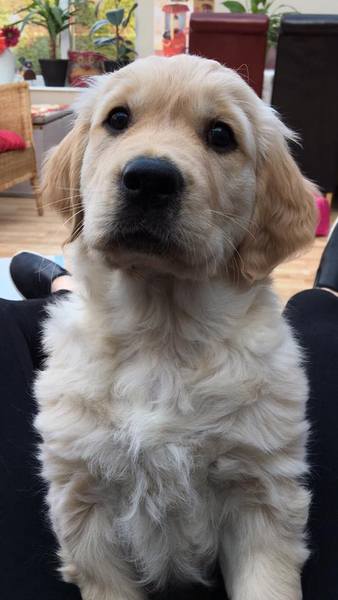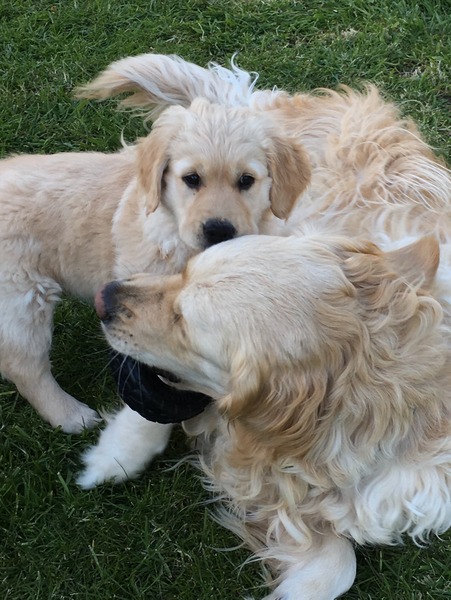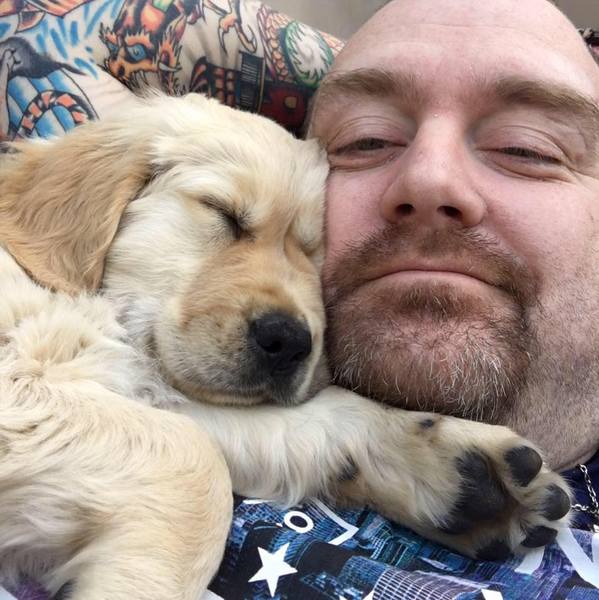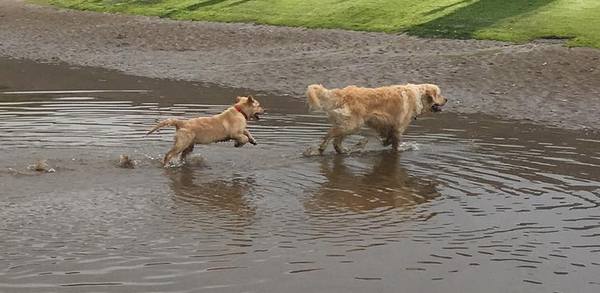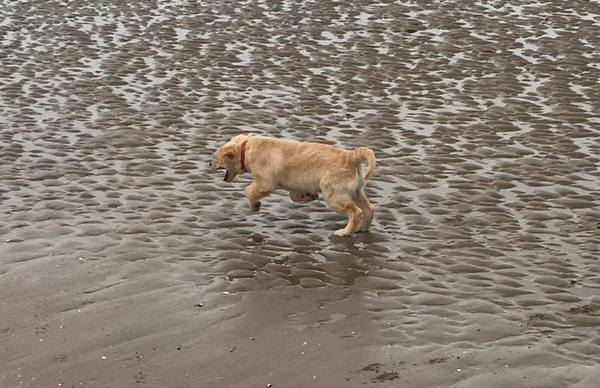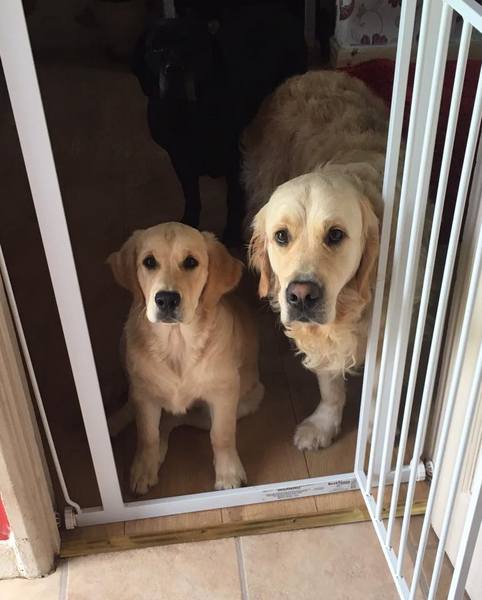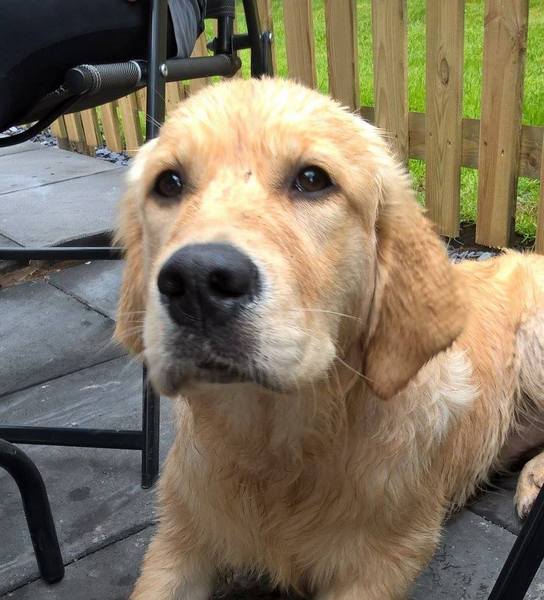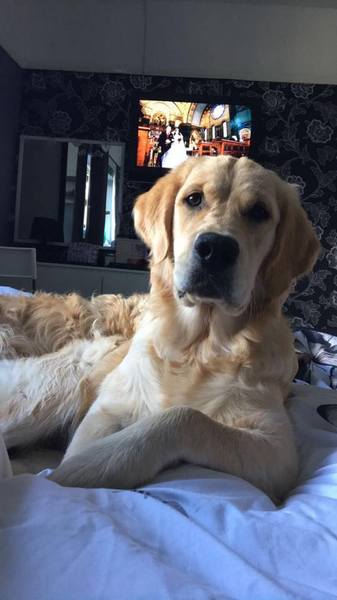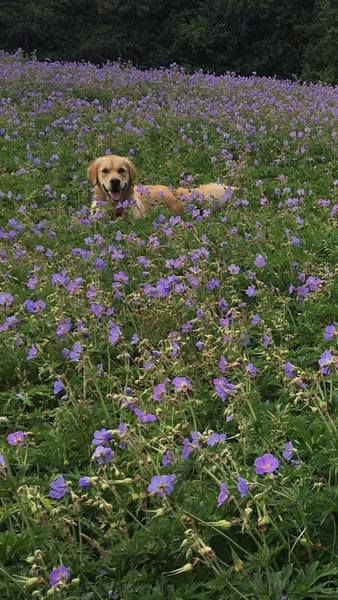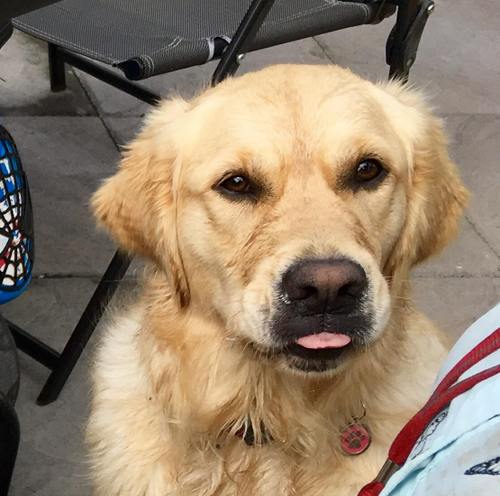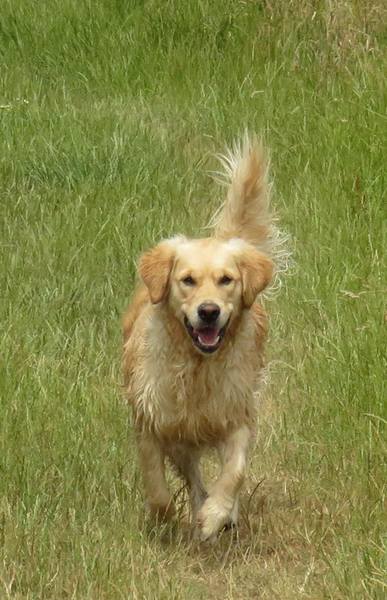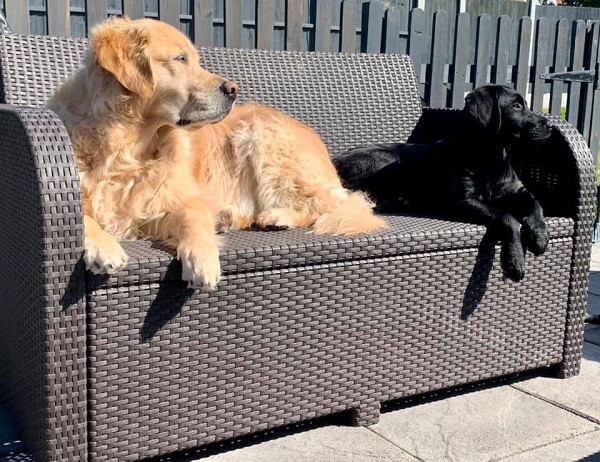 Causing trouble with James, Jo and her brother Storm in Elton :)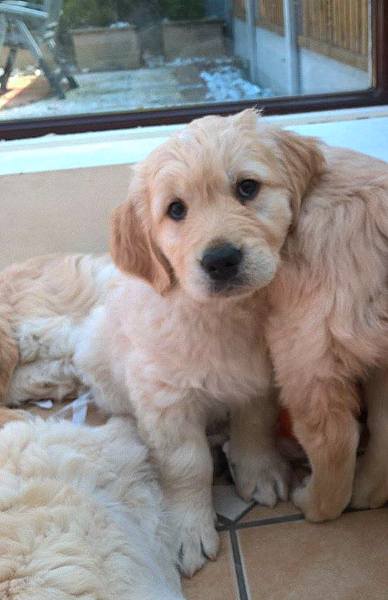 Raiveslake's Little Wonder
Kenzie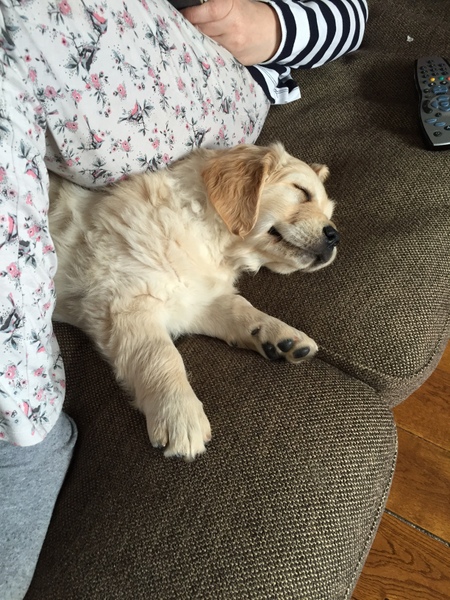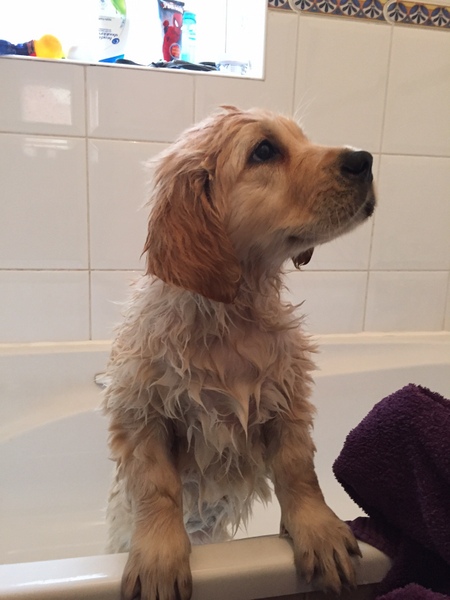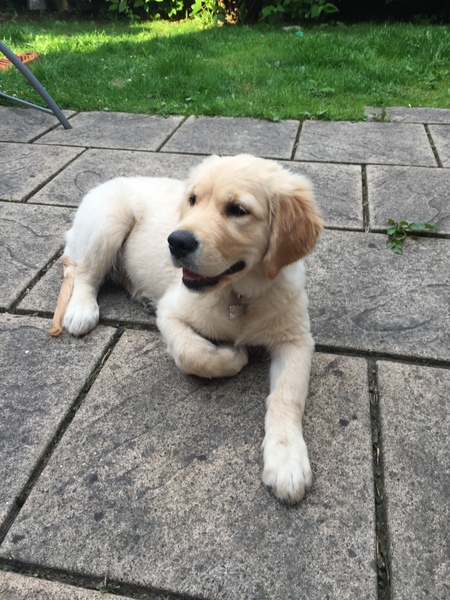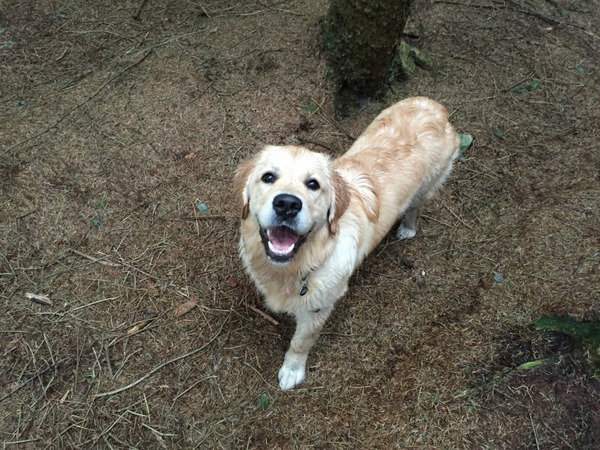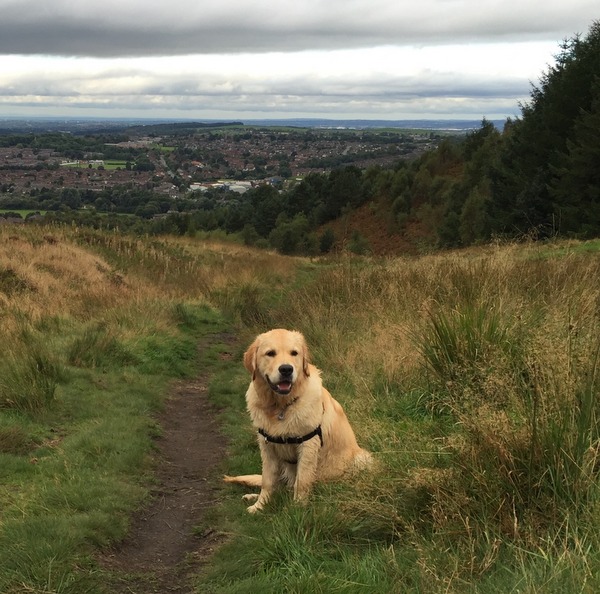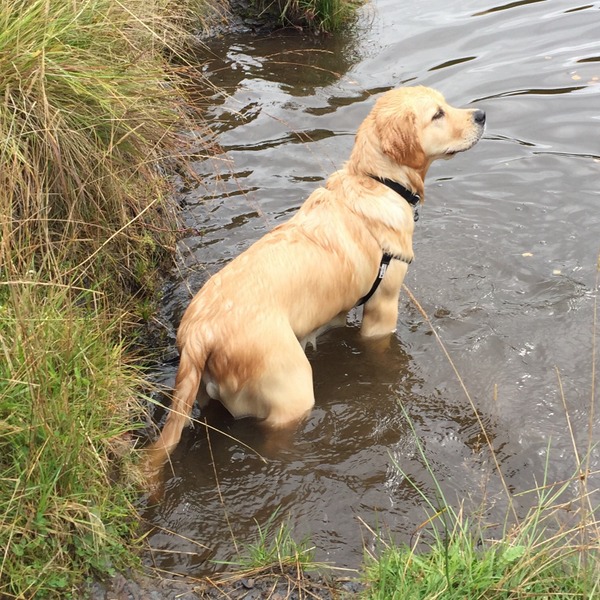 Living life to the full by the sea xx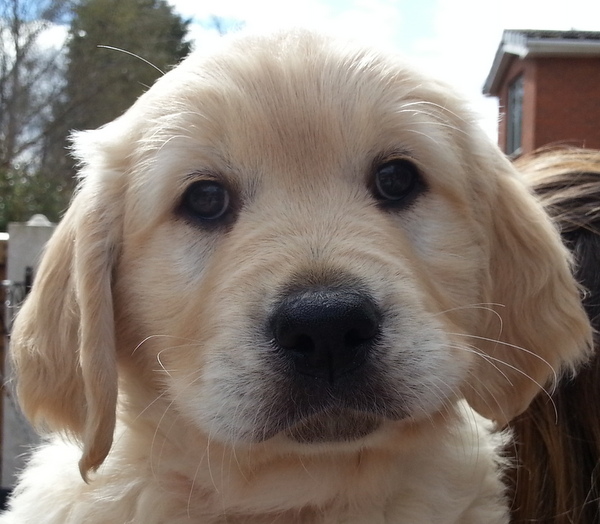 Raiveslake Jean Genie
Tilly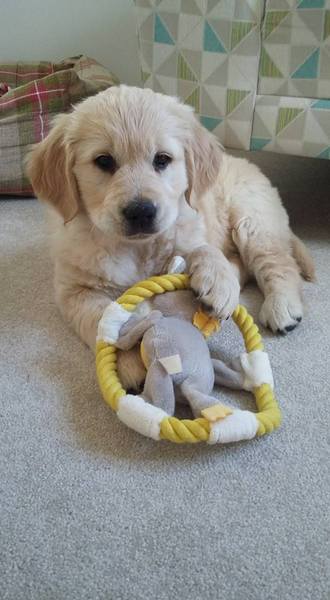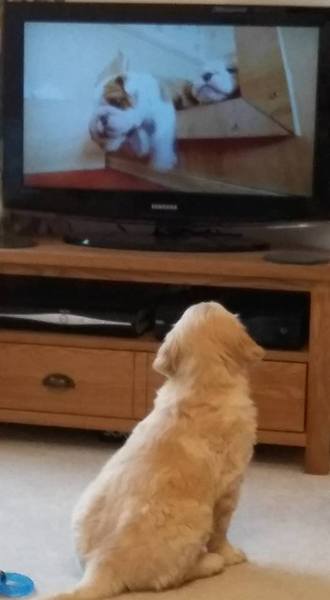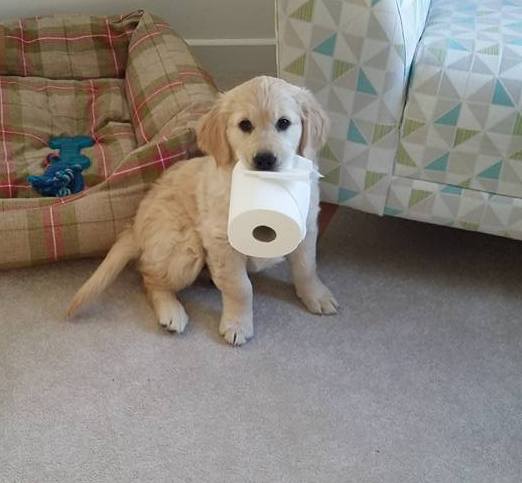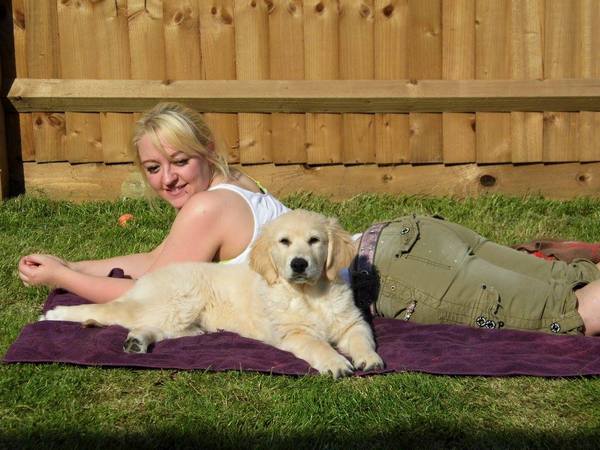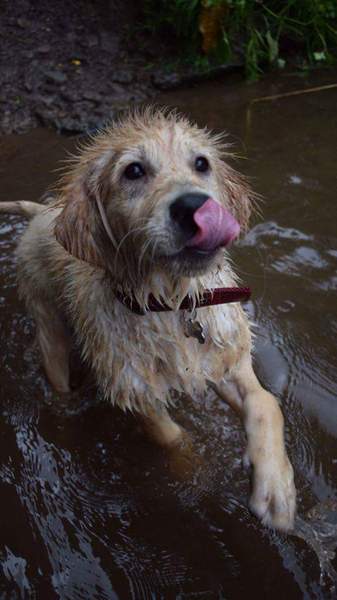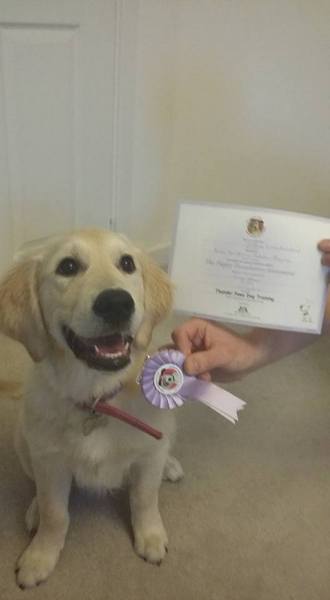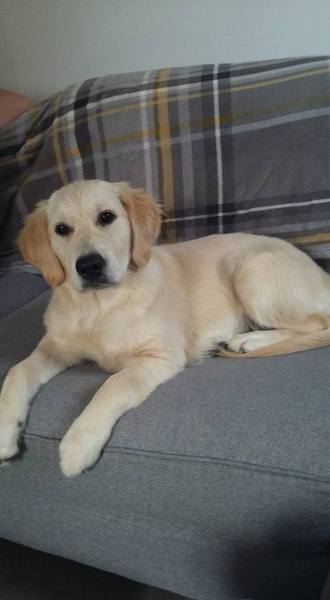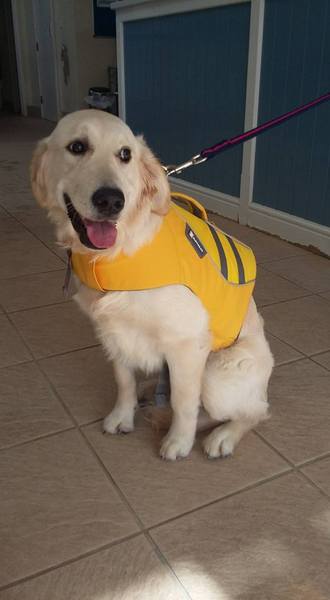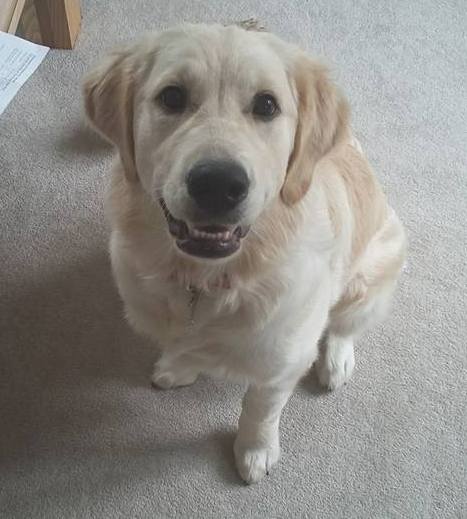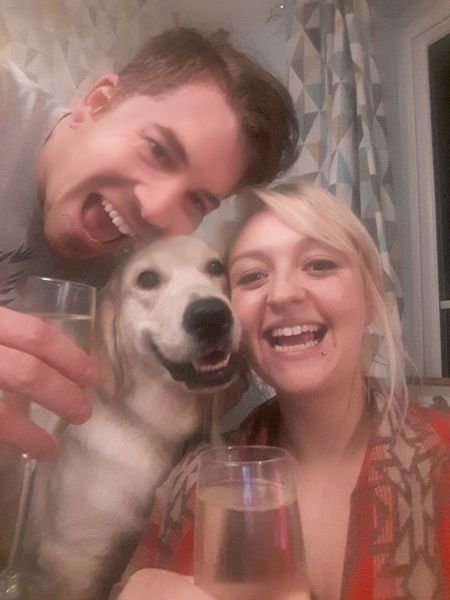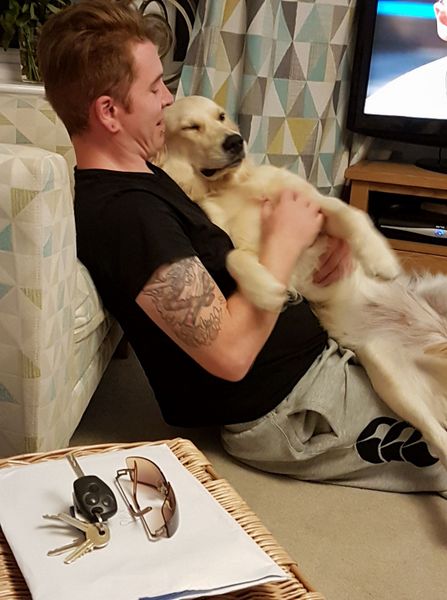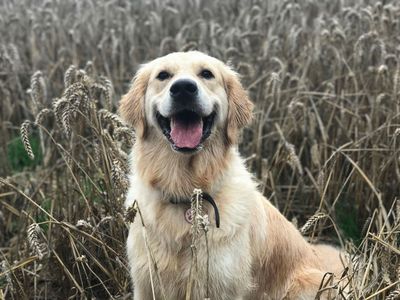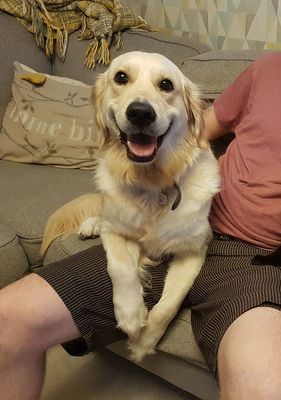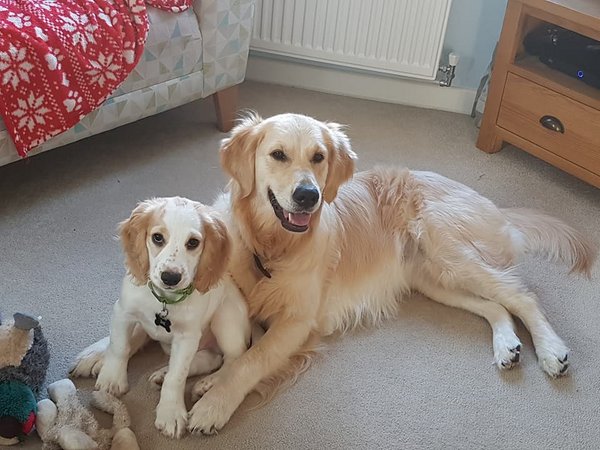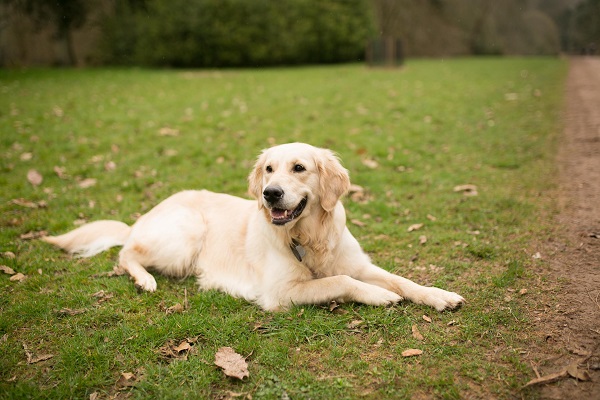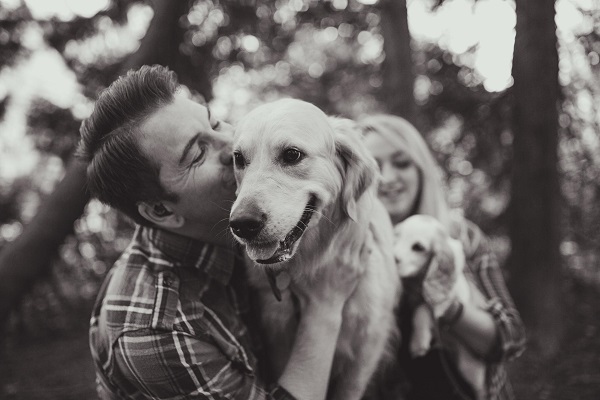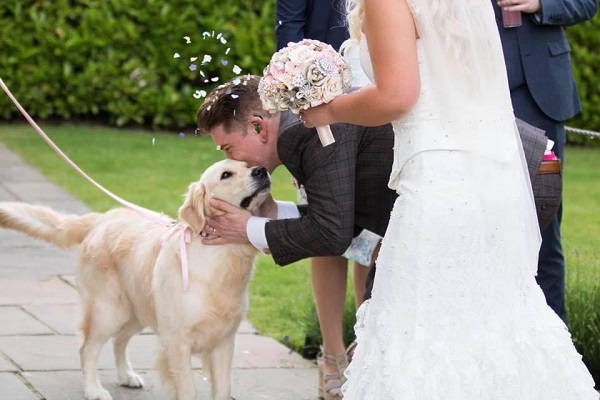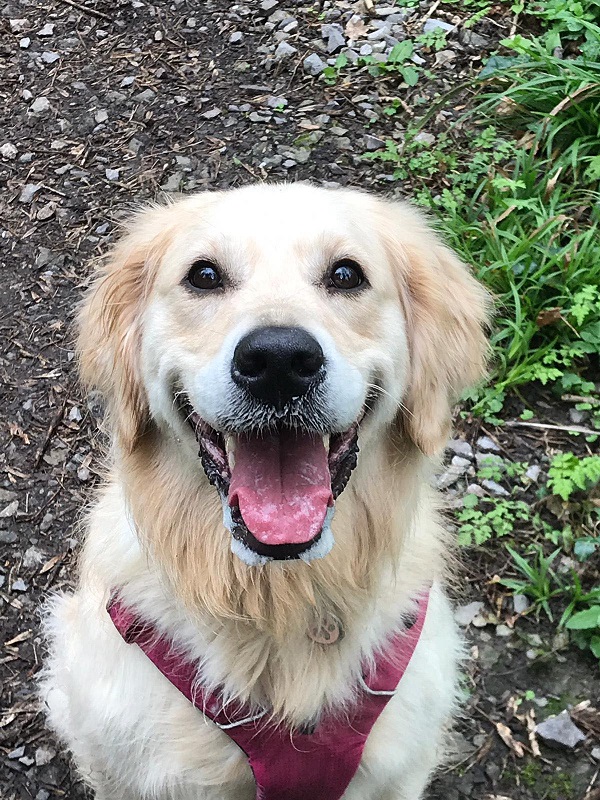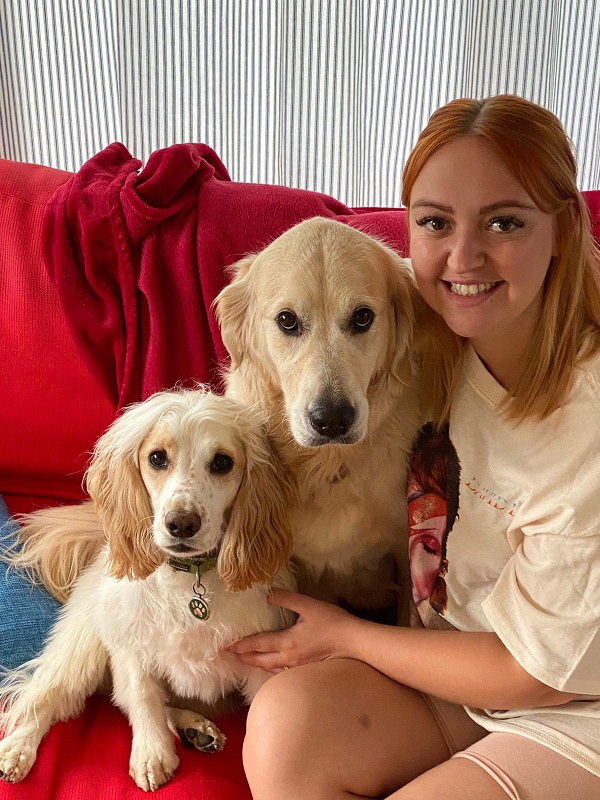 Up to no good down in Bristol with Kia,Adam & little Percy :)
Click on the links below to see the puppies first eight weeks.