Our Photos
The Boys in Devon August 2018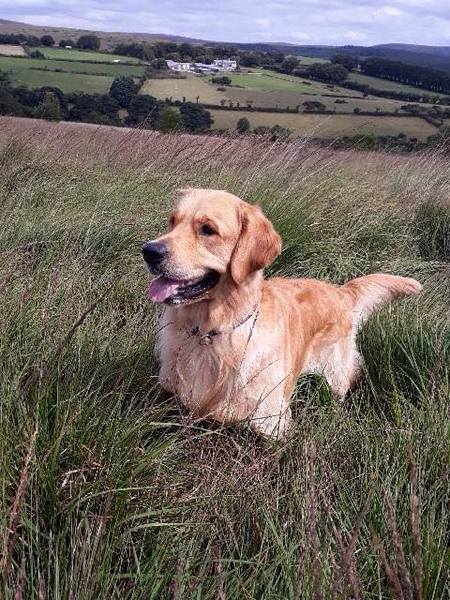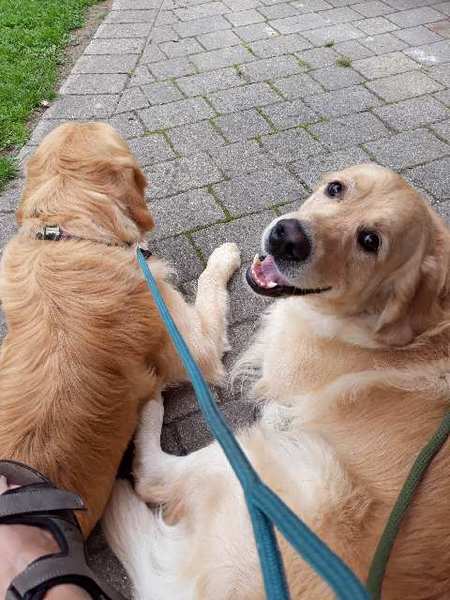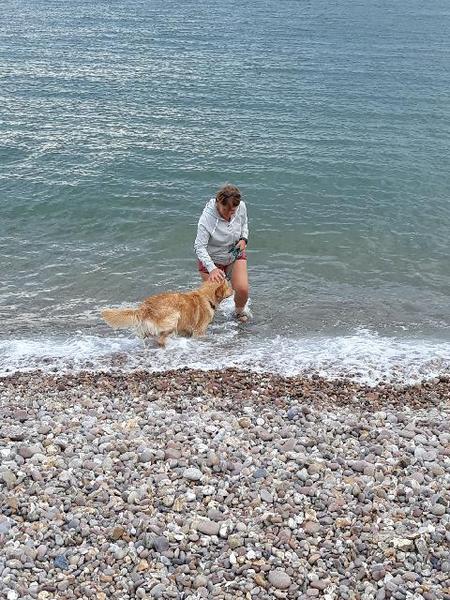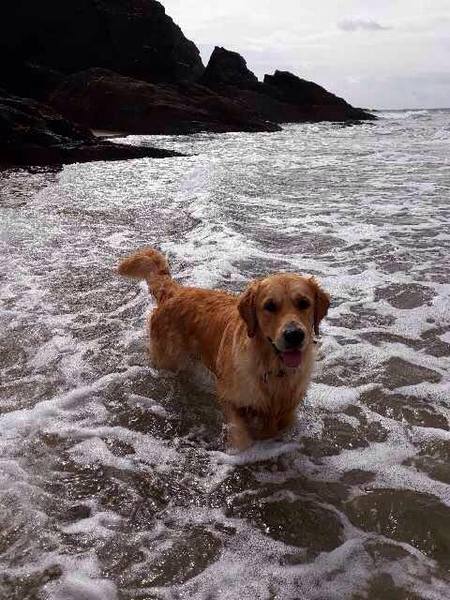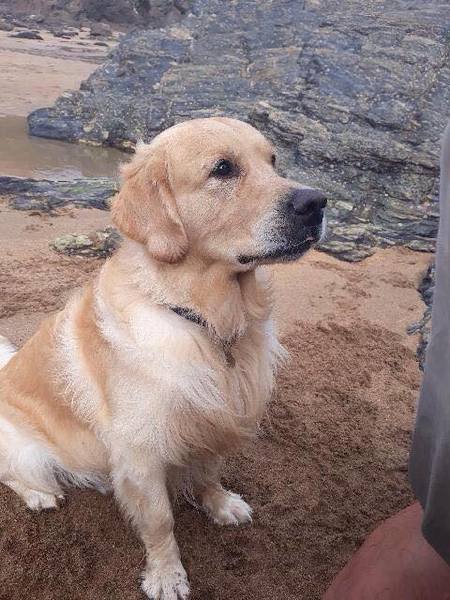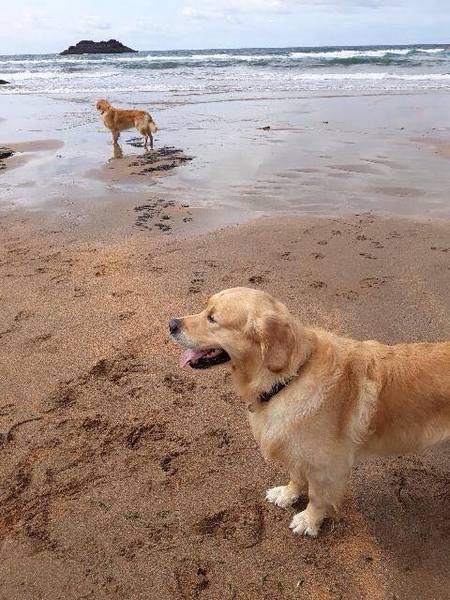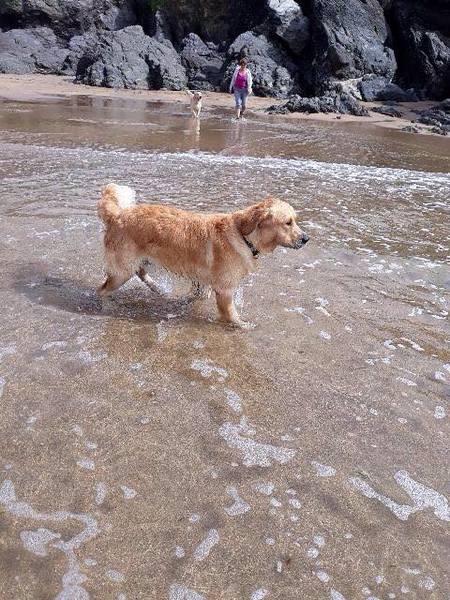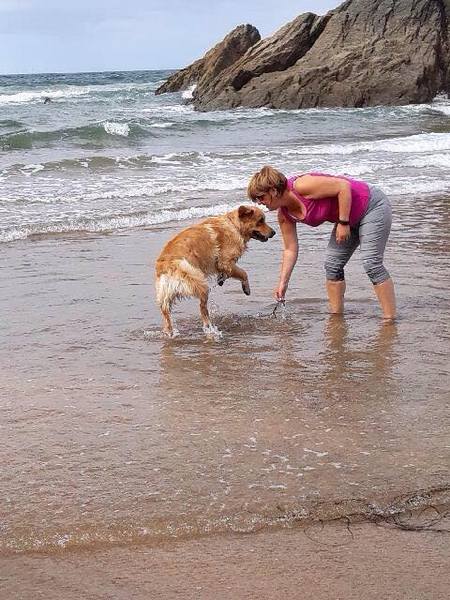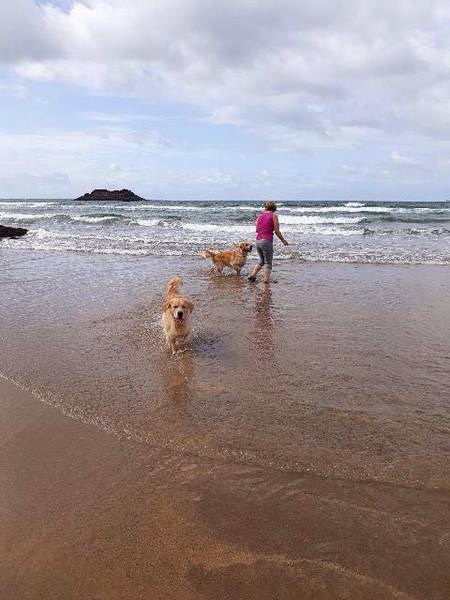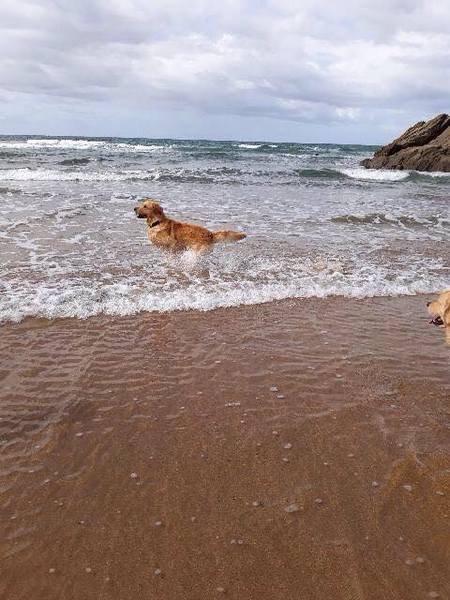 Ash's visit to the lake July 2018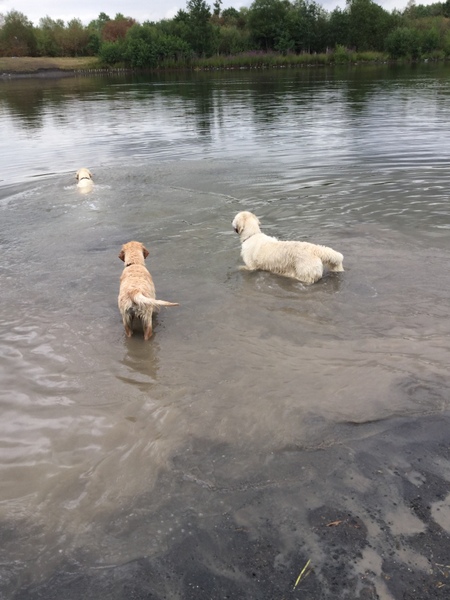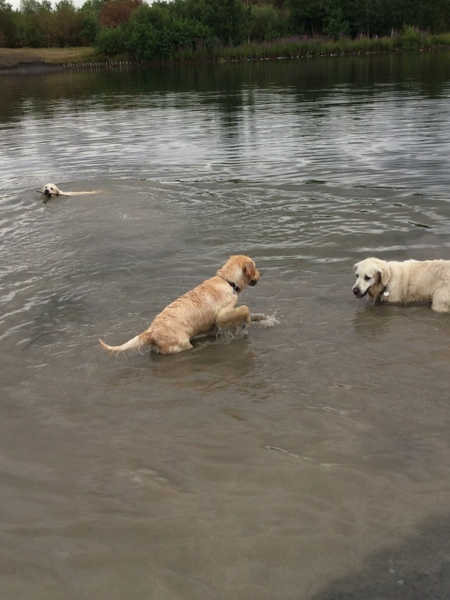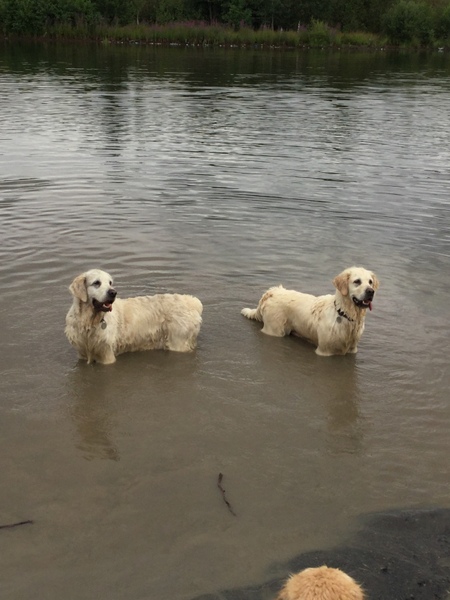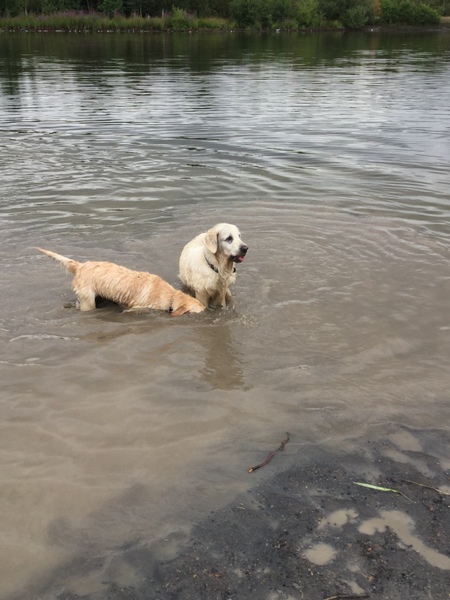 Exploring Griffin Woods, May 2018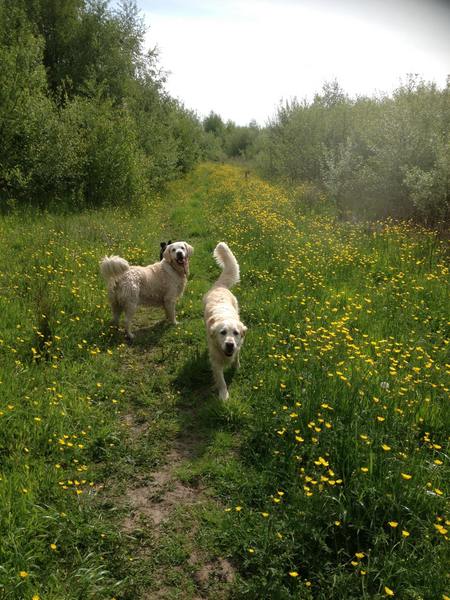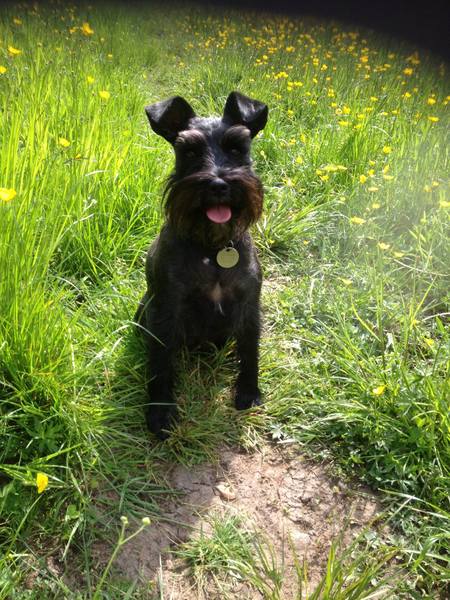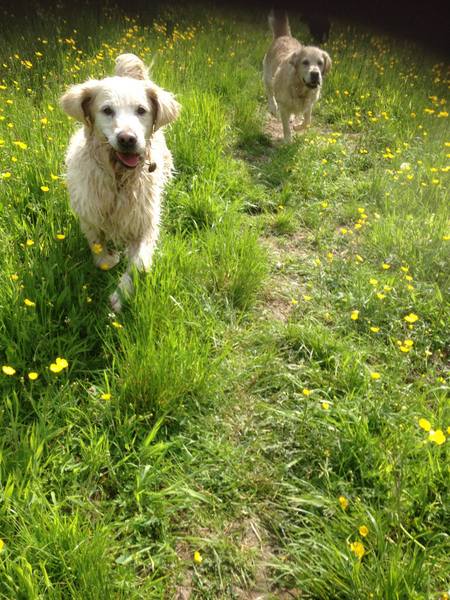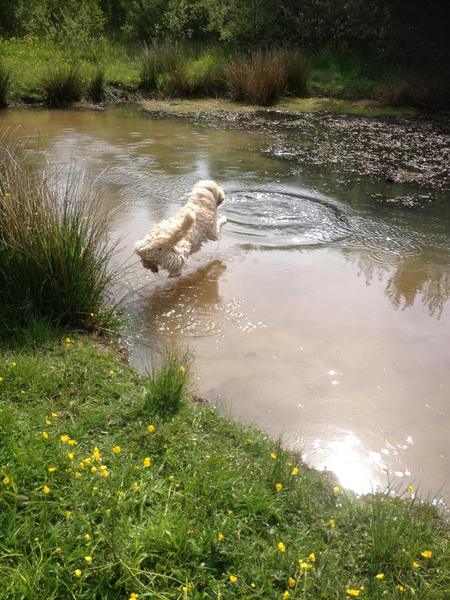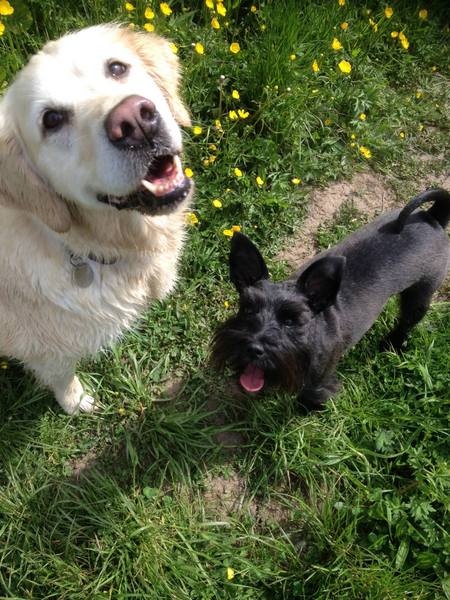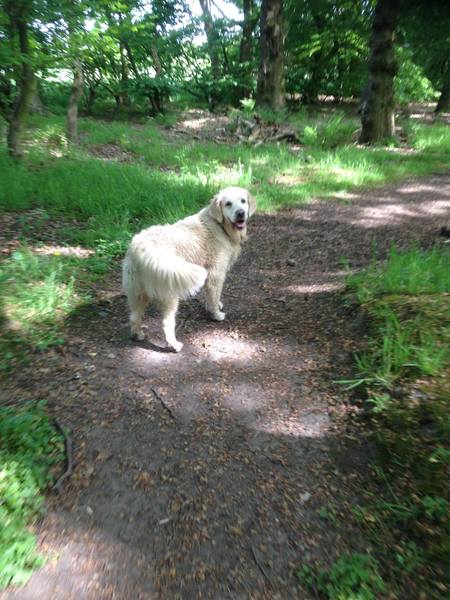 Warbarrow Bay, Dorset, August 2017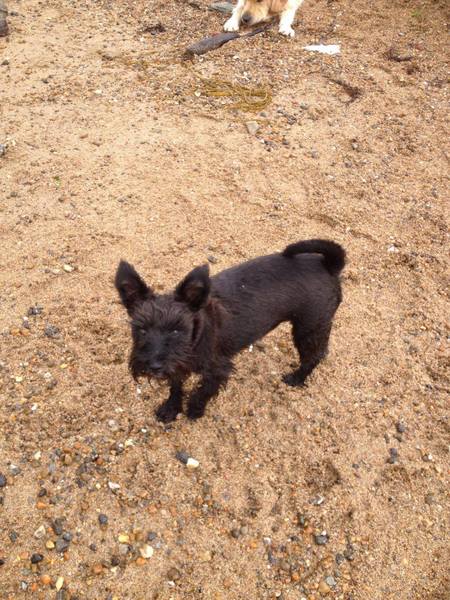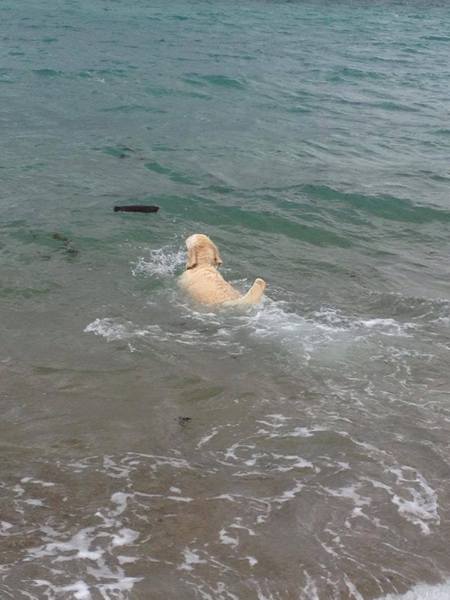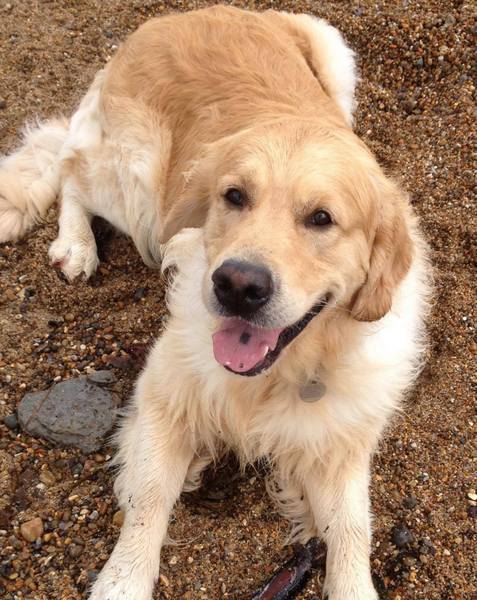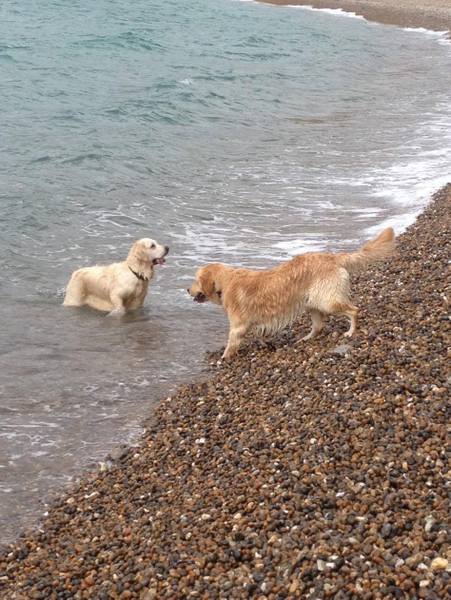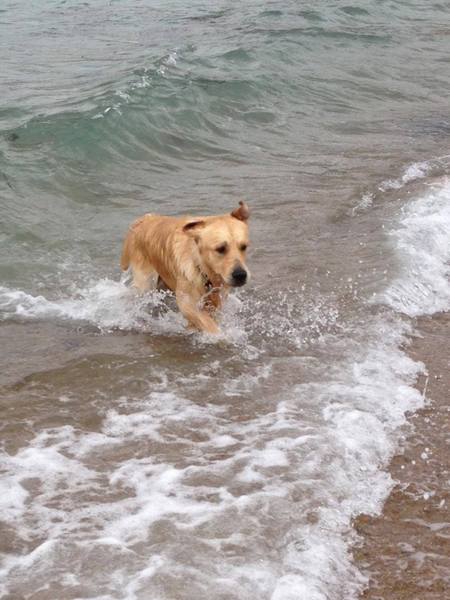 Girly weekend for Neha & Star with our Lou x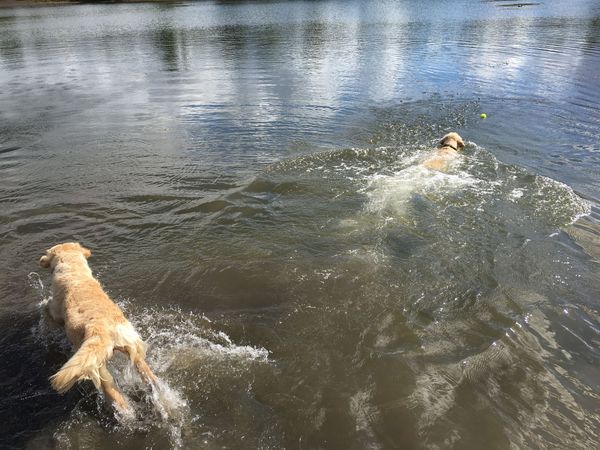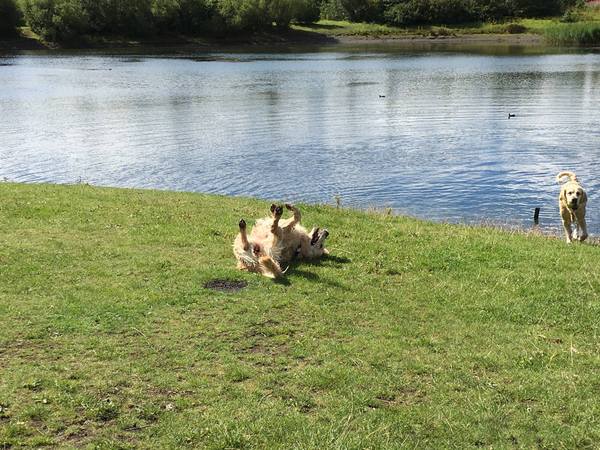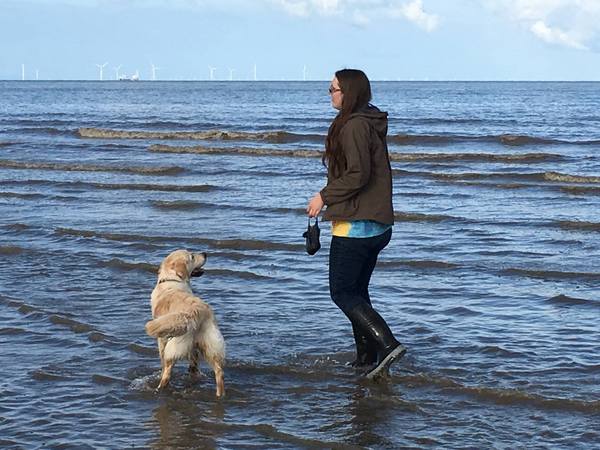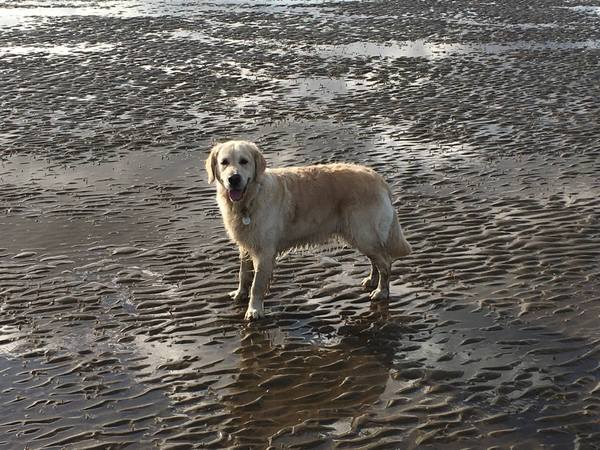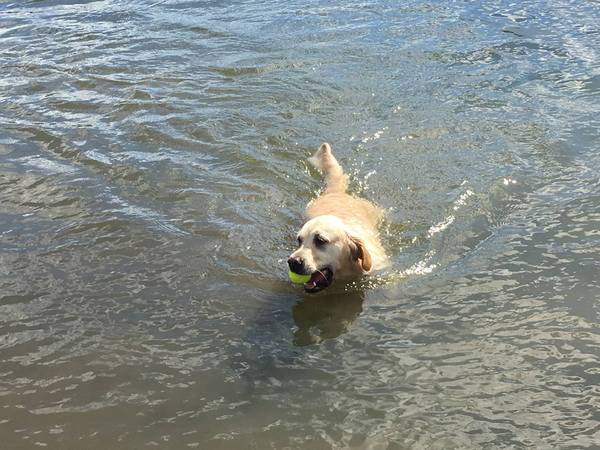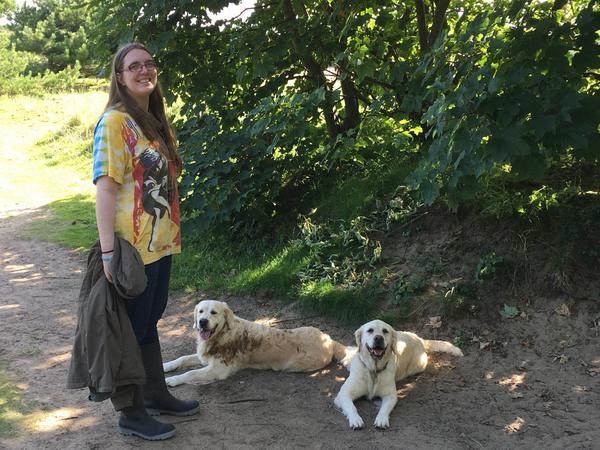 The Raiveslake Gang at the beach June 2017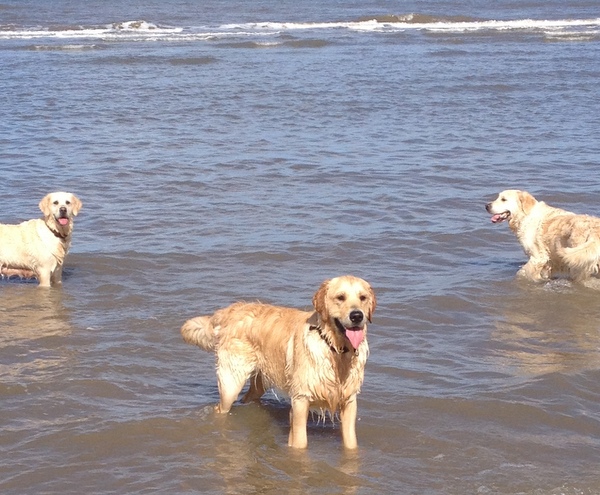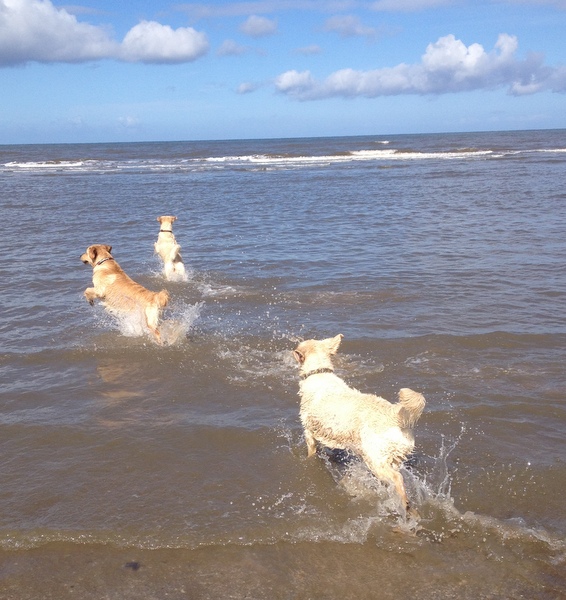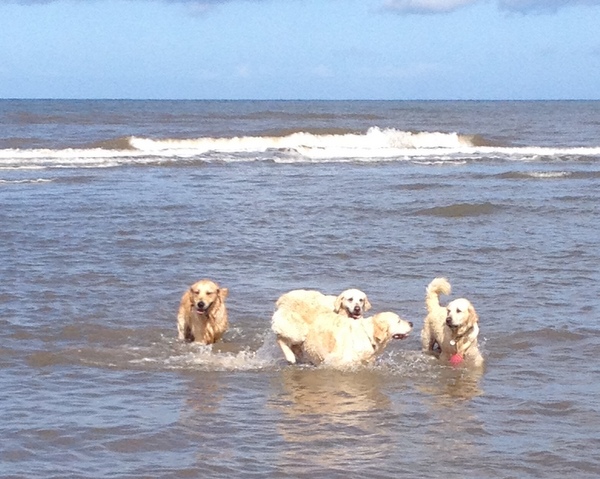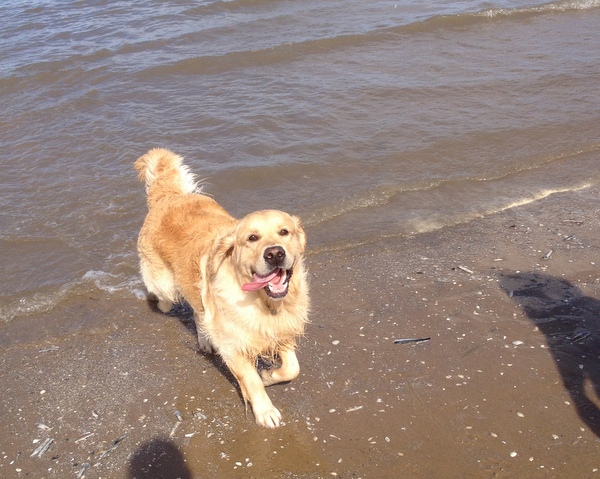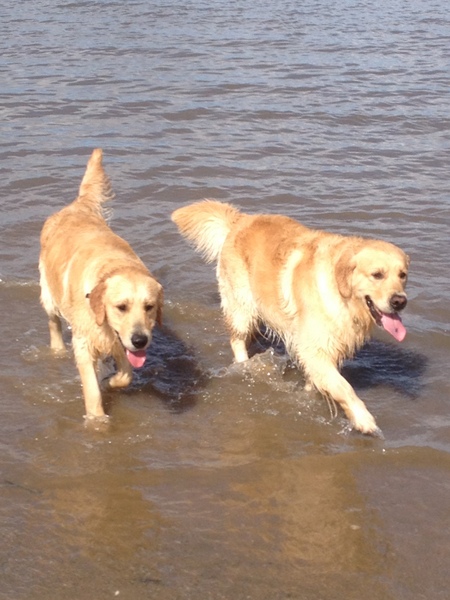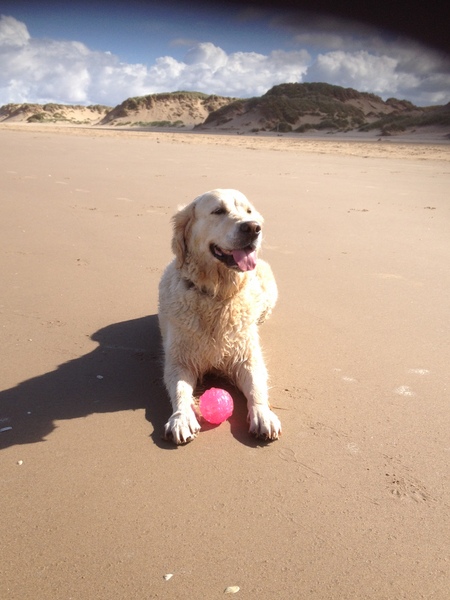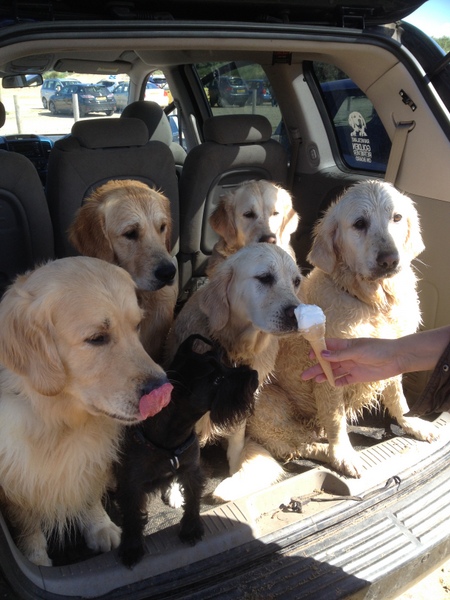 Sol and his Nana Star snuggled up, February 2017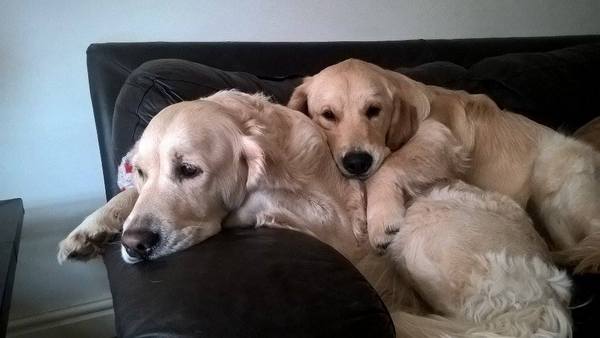 A week of sun, sand and sea at Winterton on Sea, Norfolk ,December 2016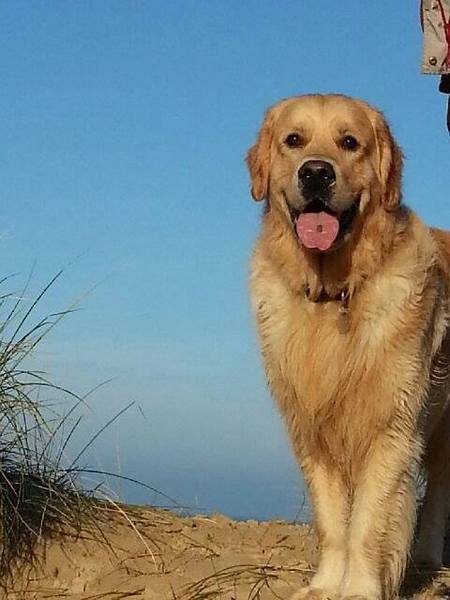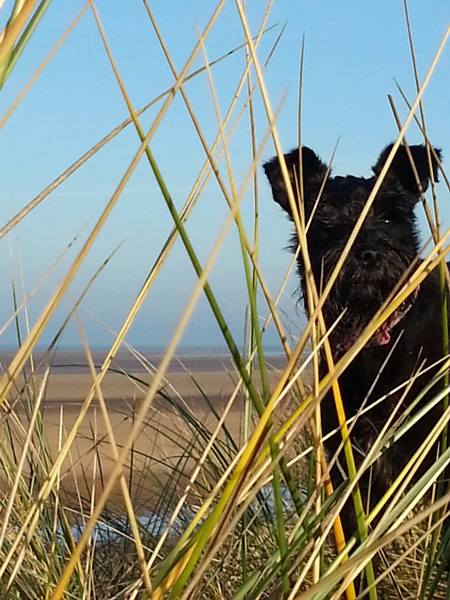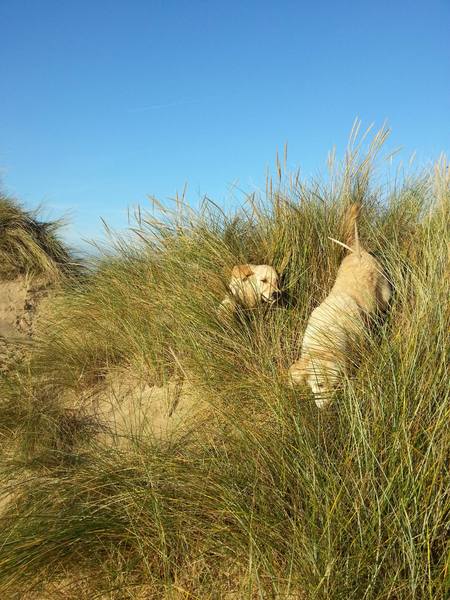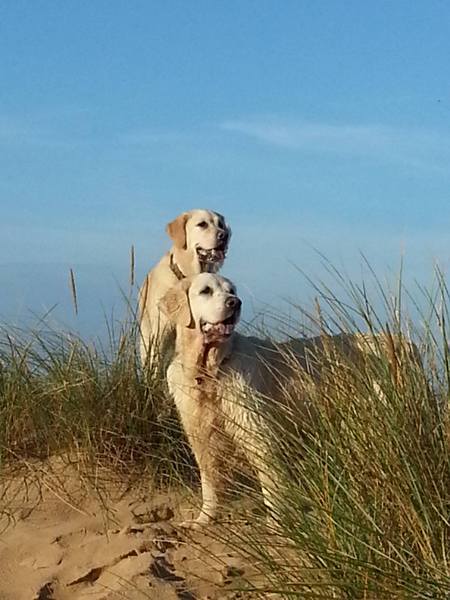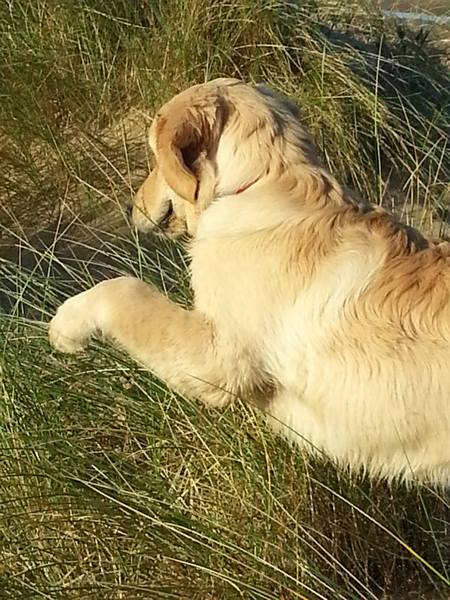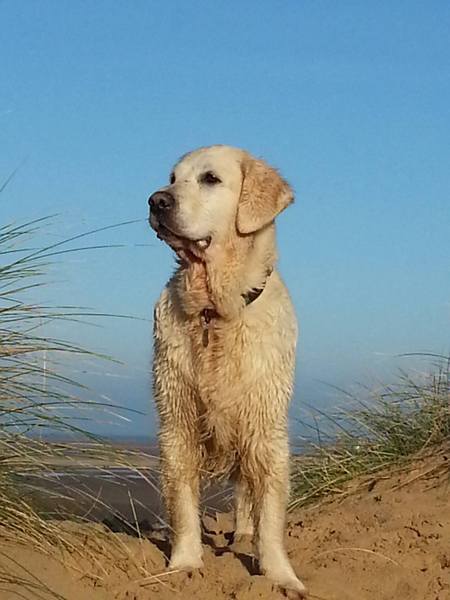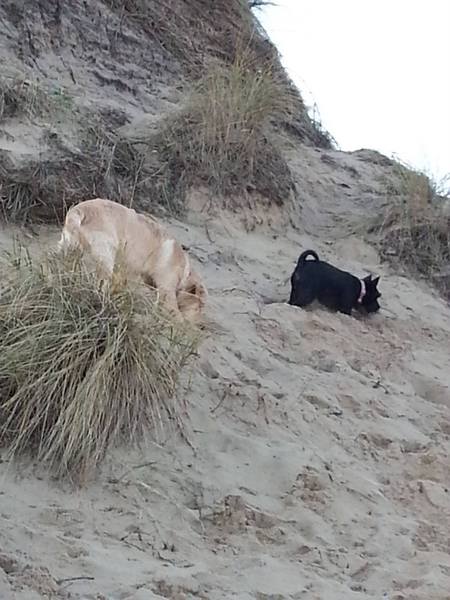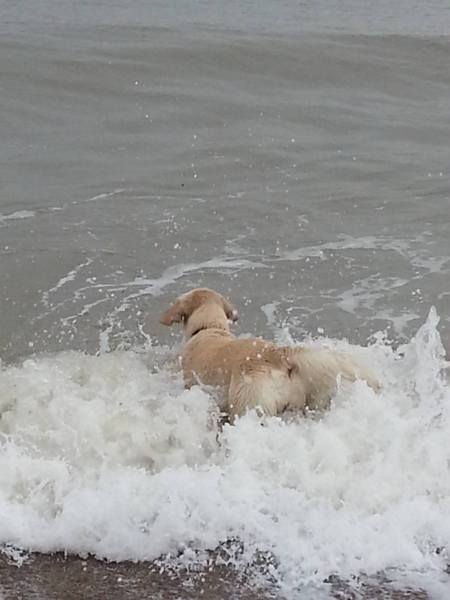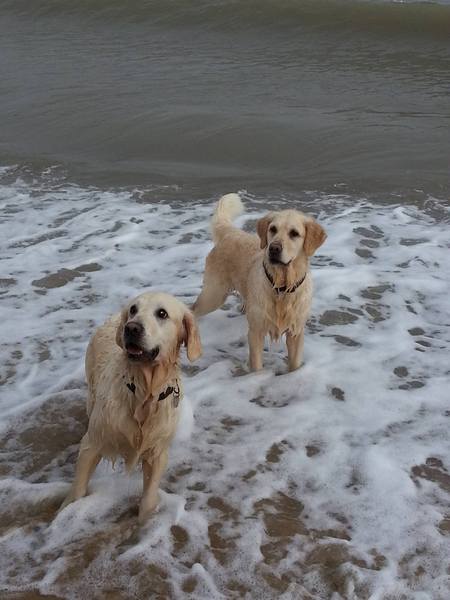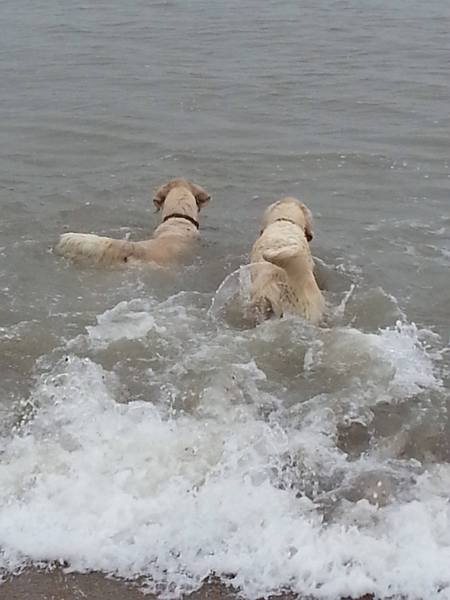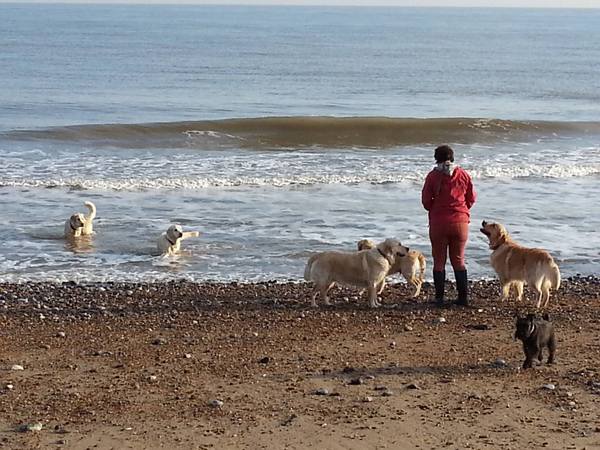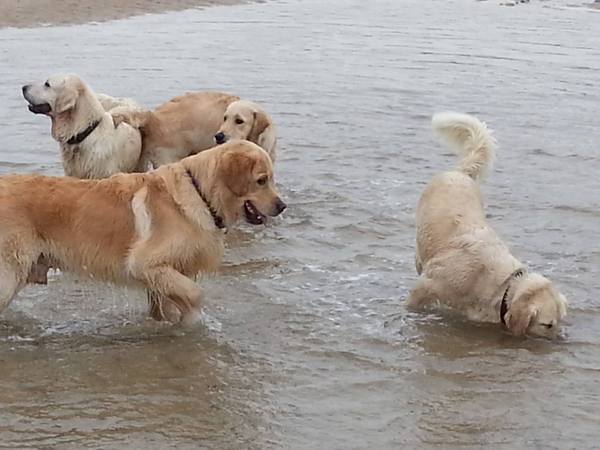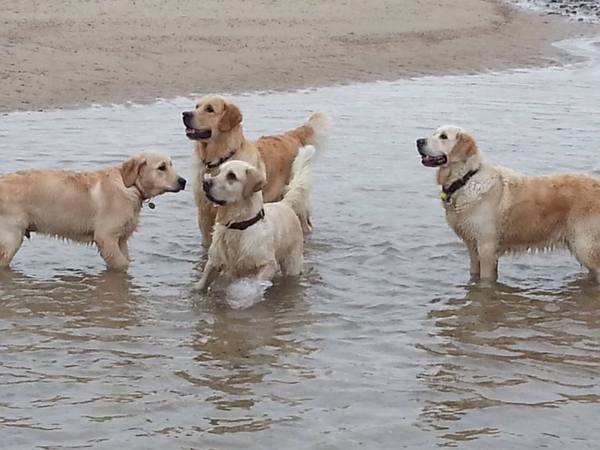 Father and Son xx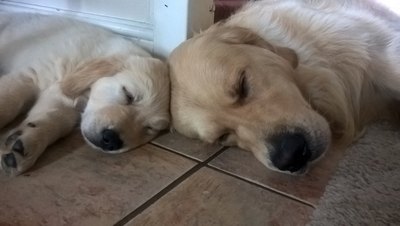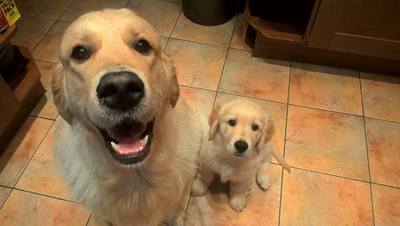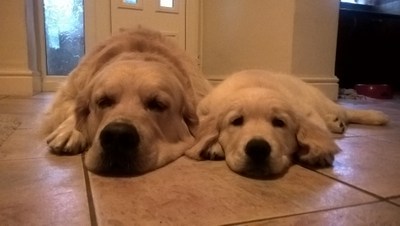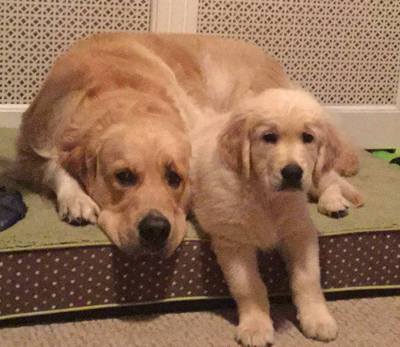 Christmas at Raiveslake 2015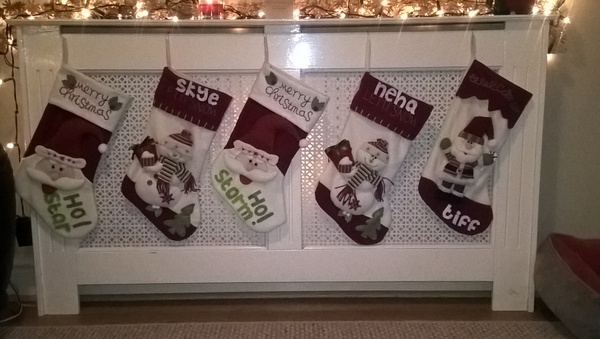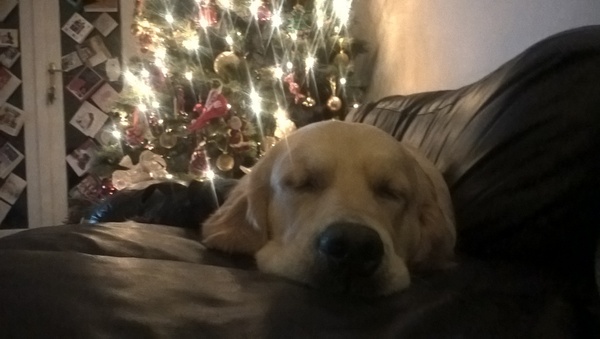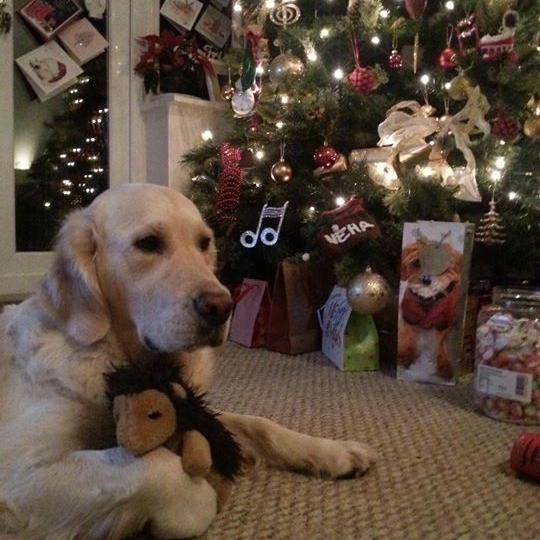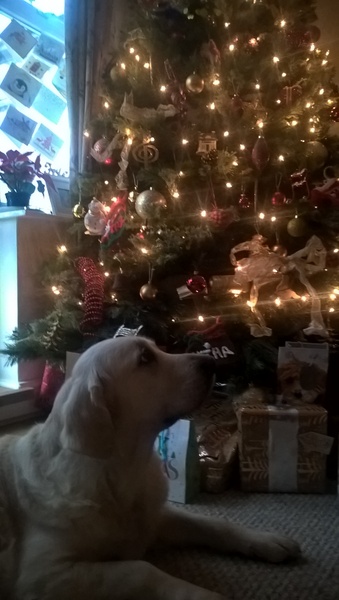 At the lake Dec' 15 with Skye and Storm!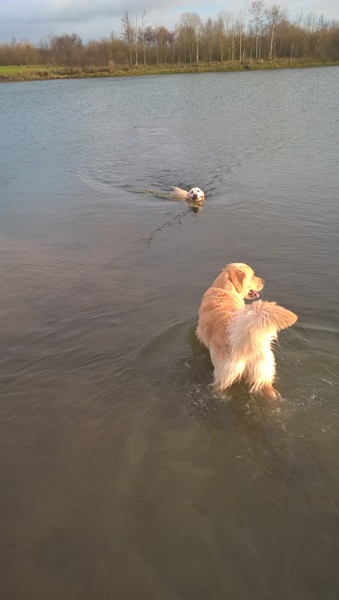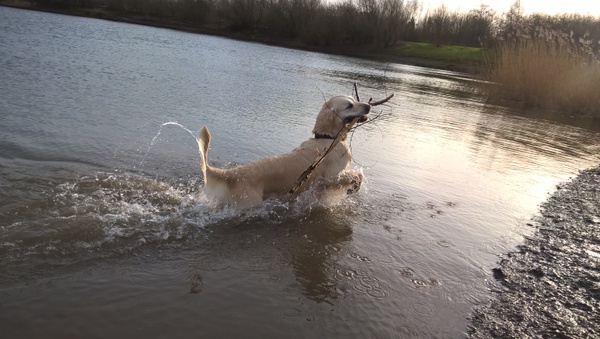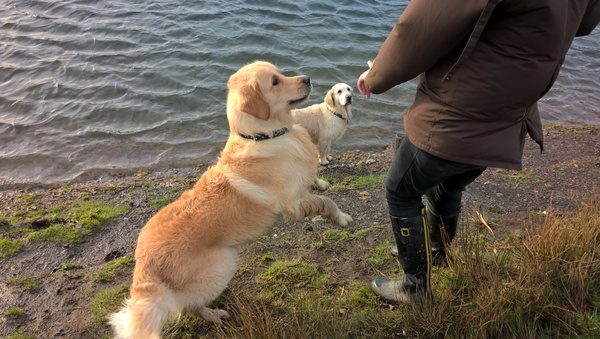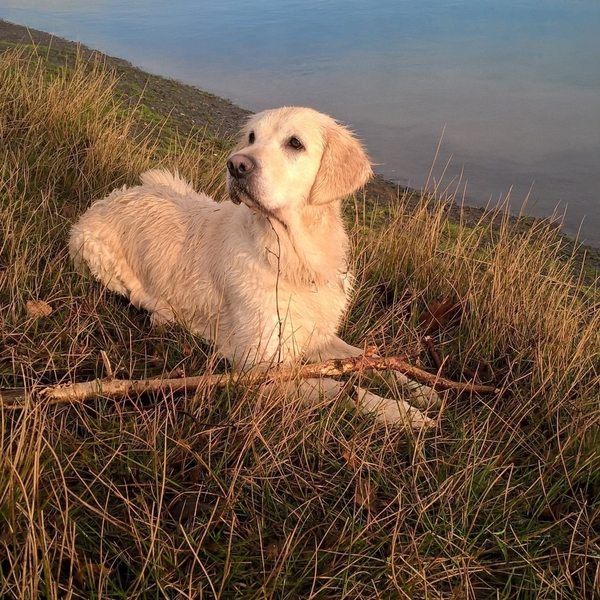 The dogs at home Nov' 15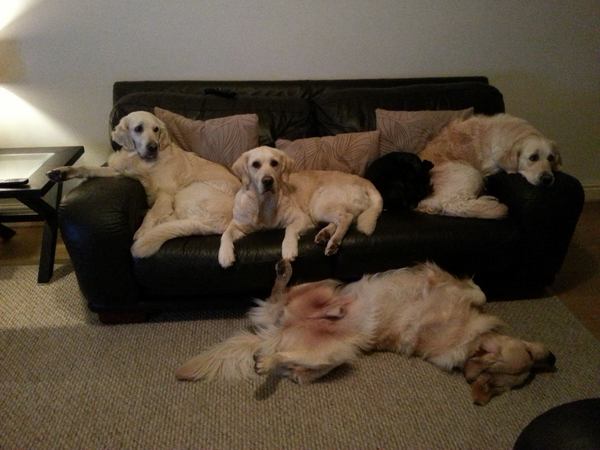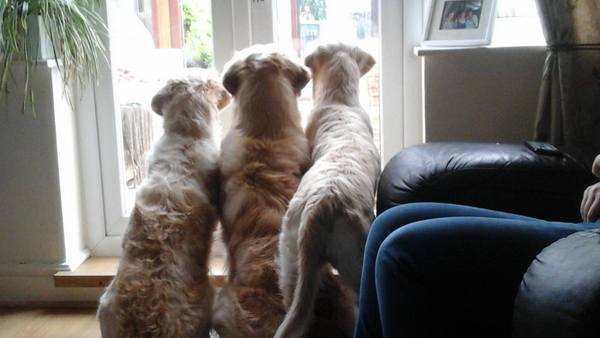 Happy, smiley brothers, Storm and Marley at Ringcraft :)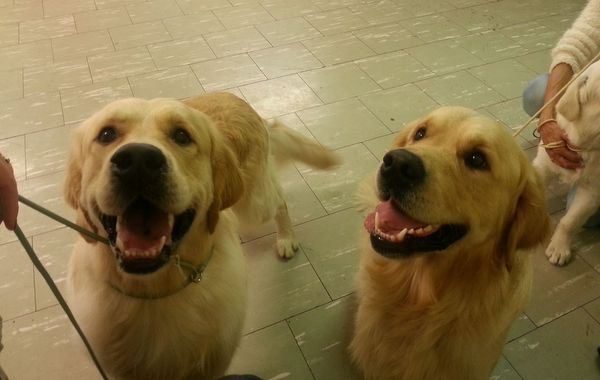 Another year in the caravan :)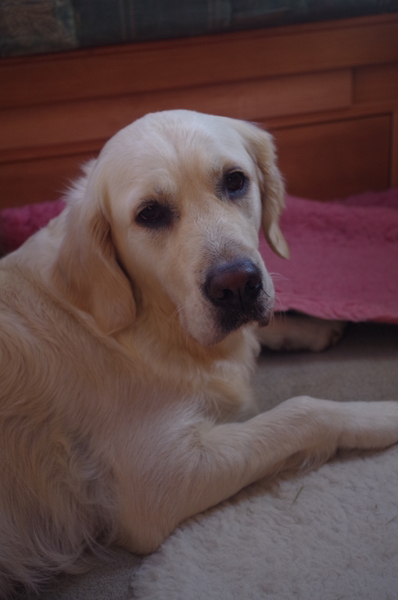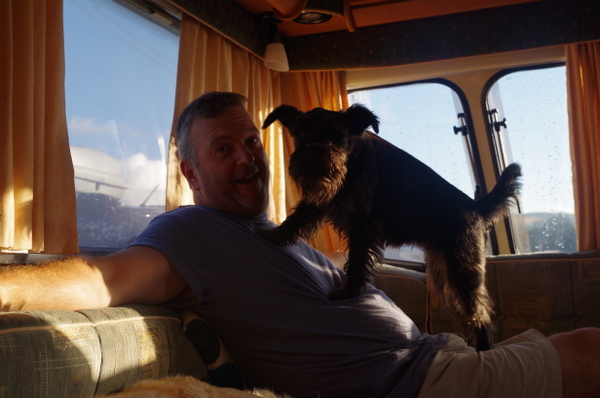 Tall-Y-Bont on Usk August 2015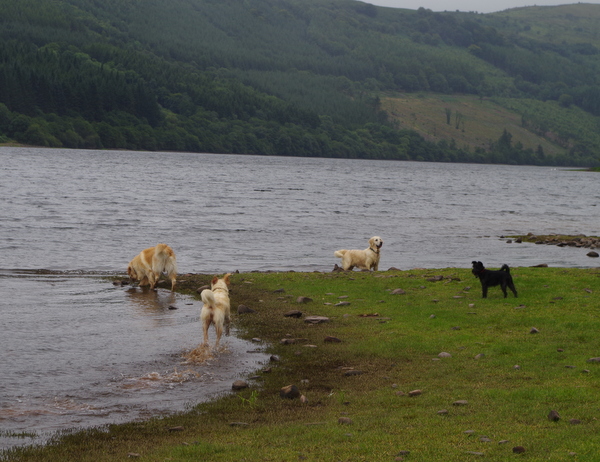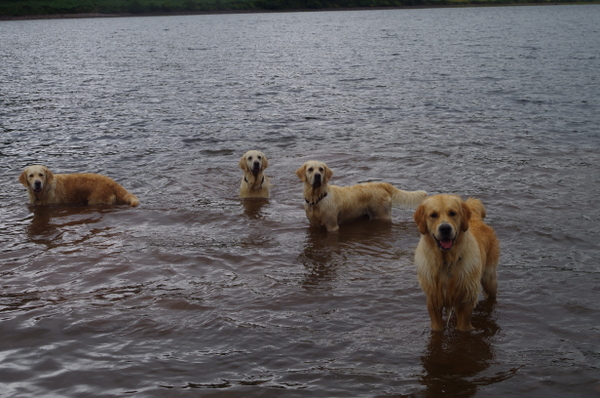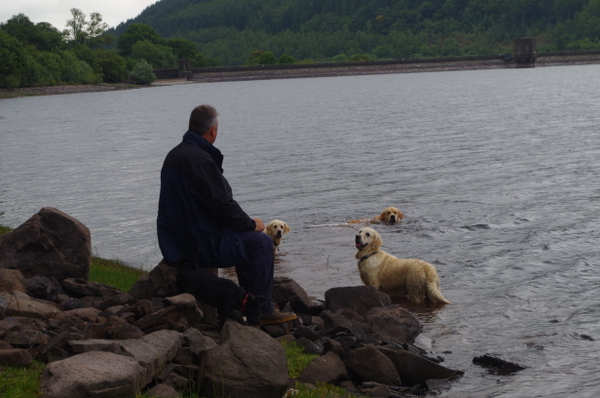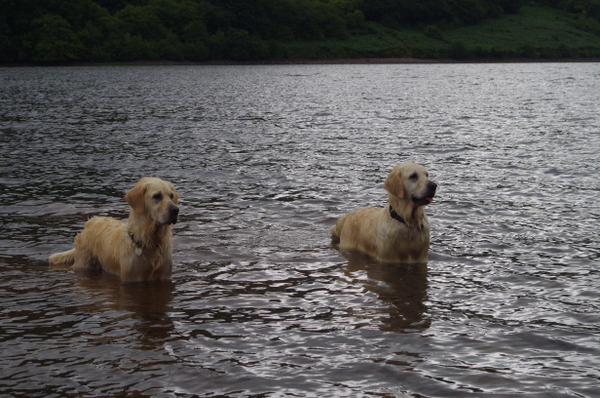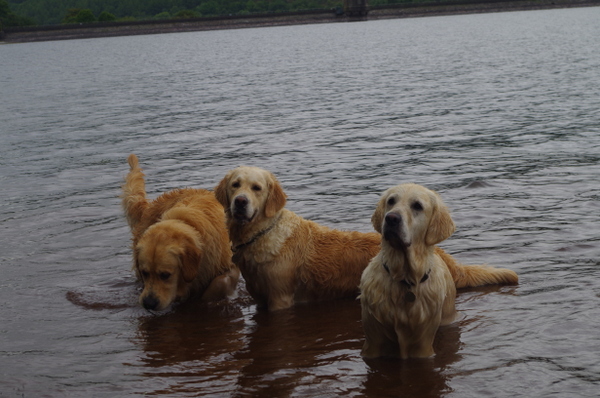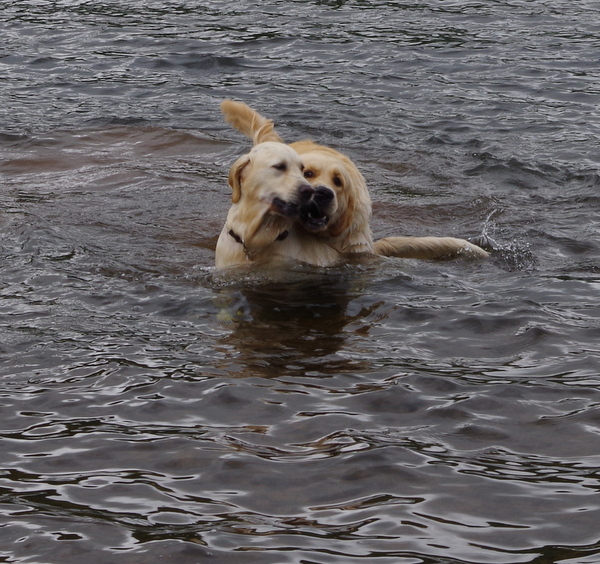 Out the door & across the fields August 2015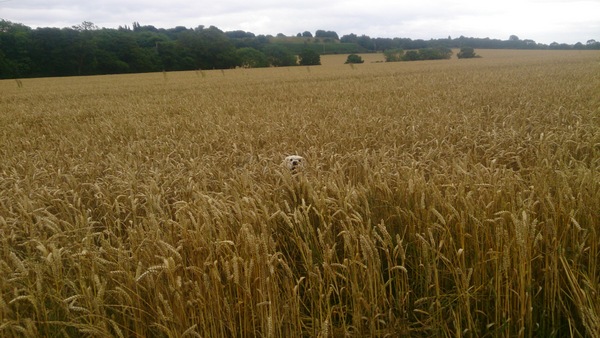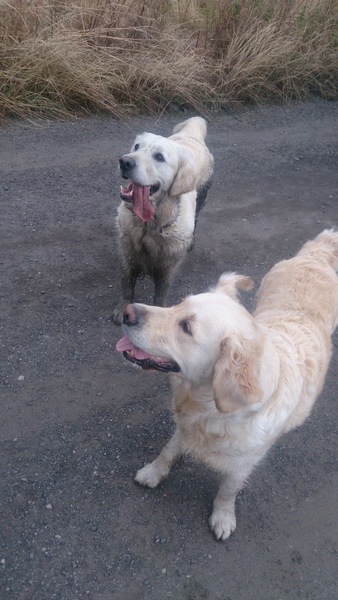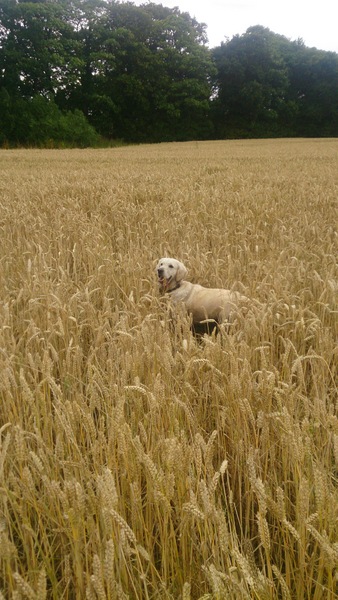 Storm's afternoon out on the boat with Auntie Lesley, Uncle John & their gang :) July 2015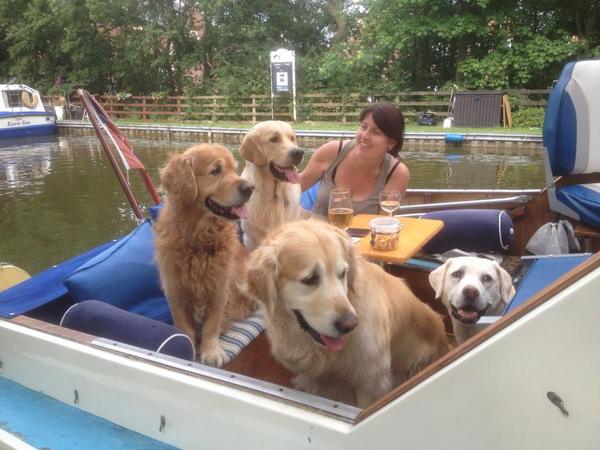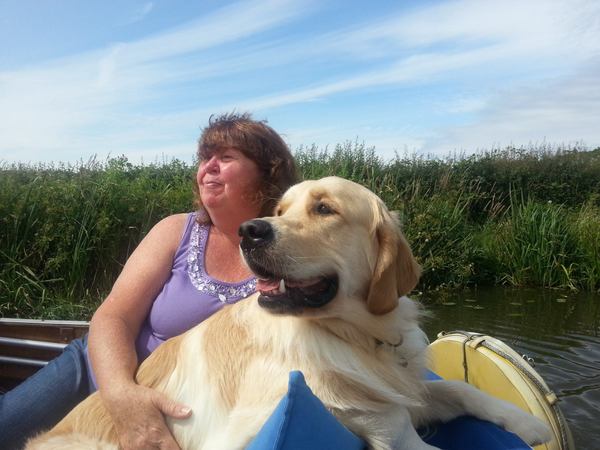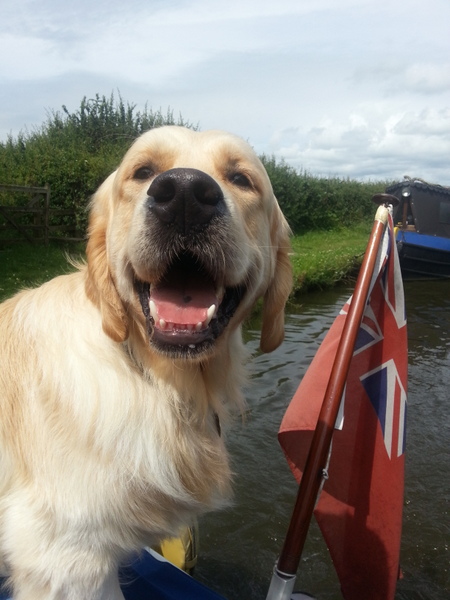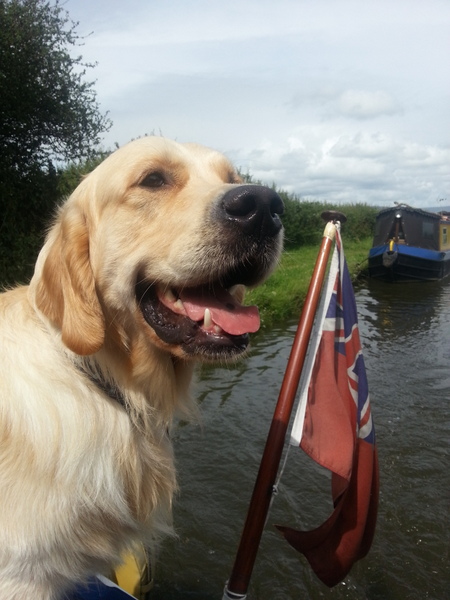 Storm, Star and Tiff at the lake April 2015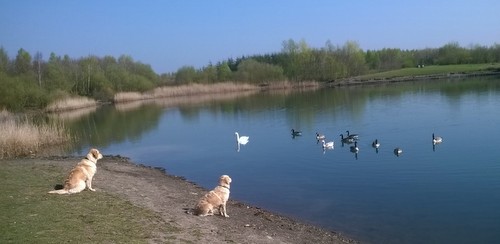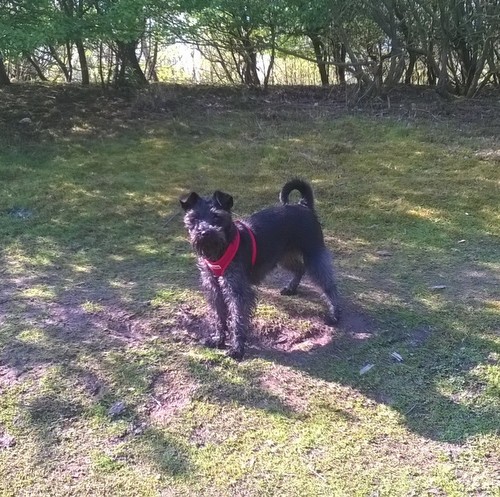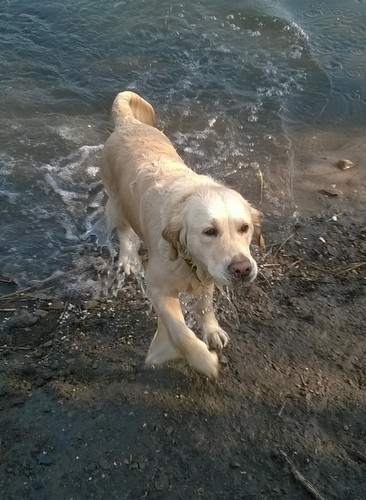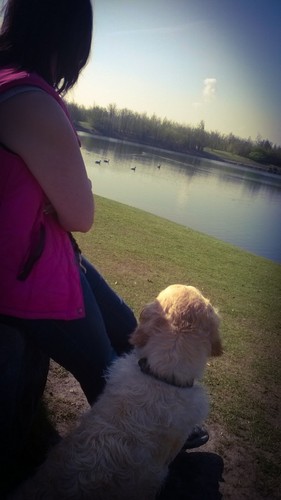 Storm's birthday gathering on Formby Beach January 2015
with Skye, Star, Neha, Jess, Ben, Marley and of course Storm!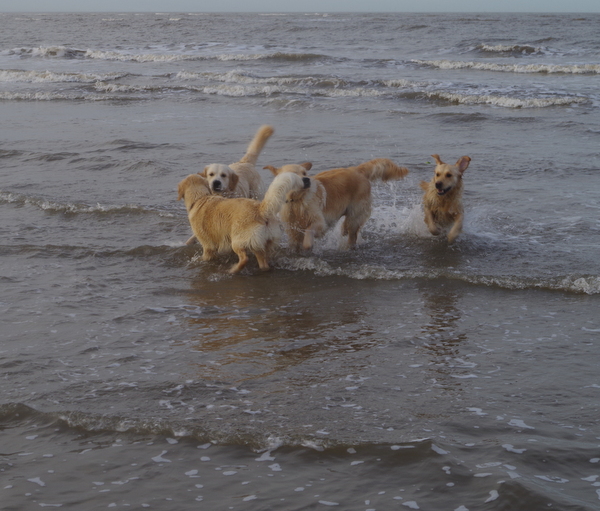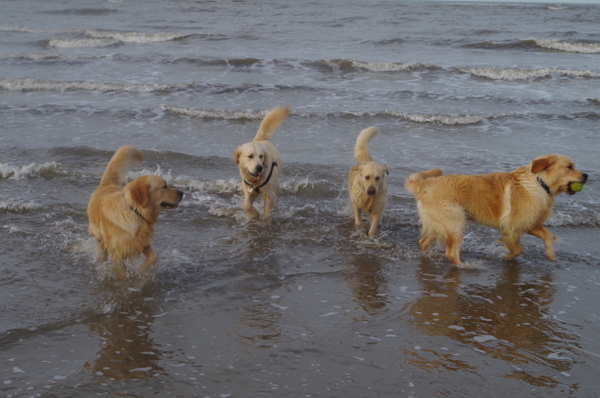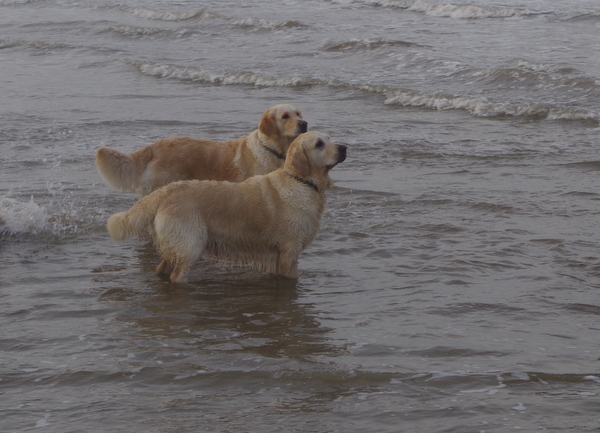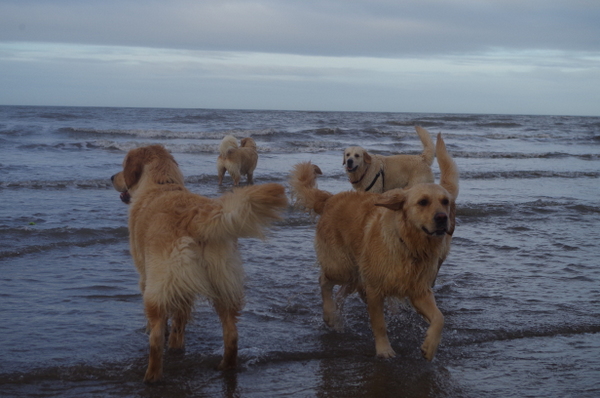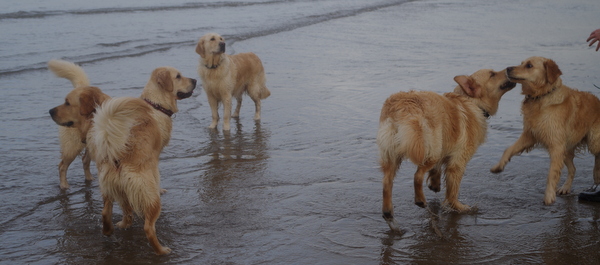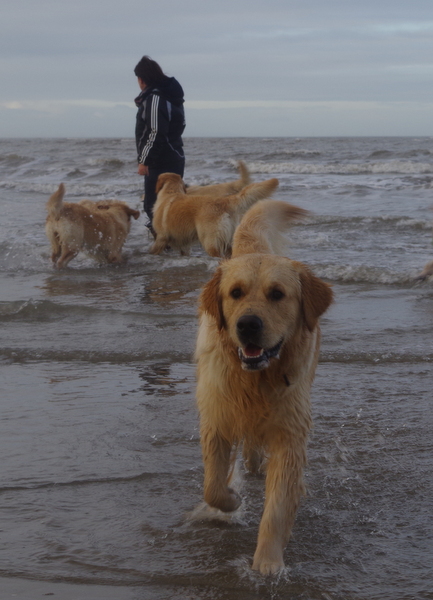 The gang and a couple of Storm's siblings, Jess and Marley, at Formby beach September 2014!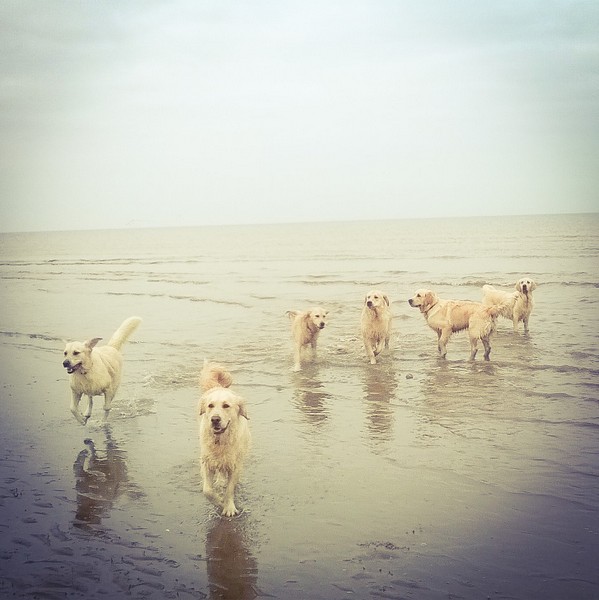 Playtime and snoozes in the caravan!!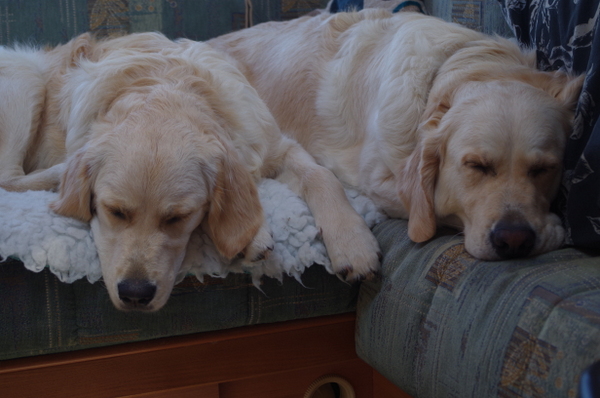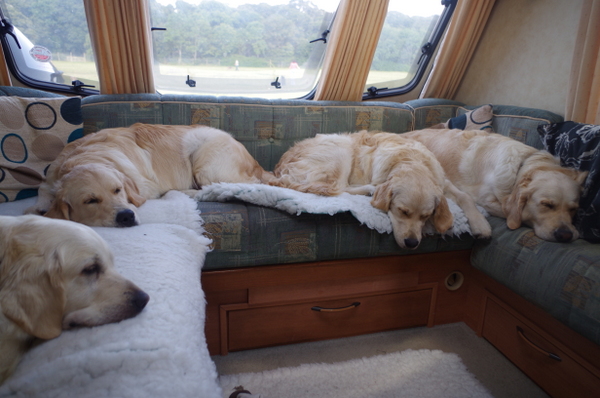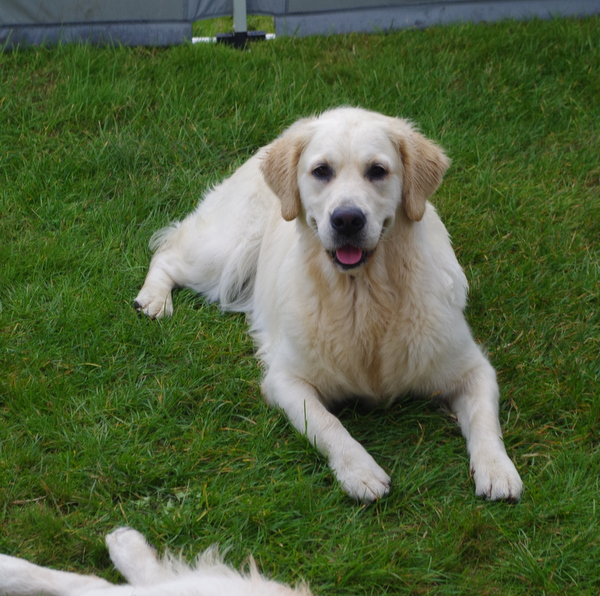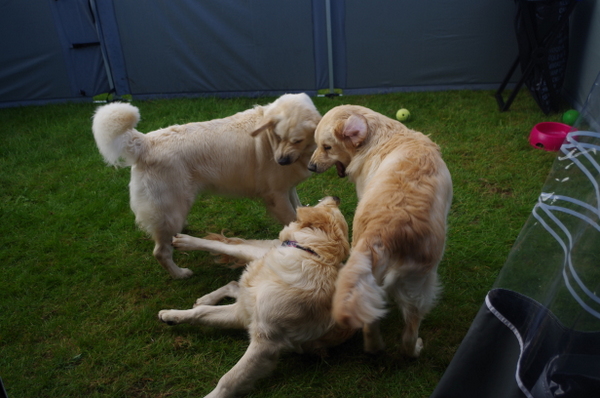 Lulworth Cove August 2014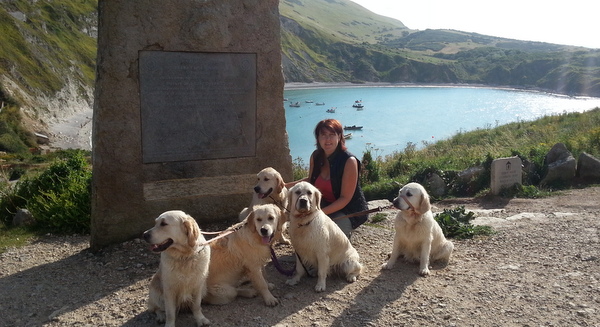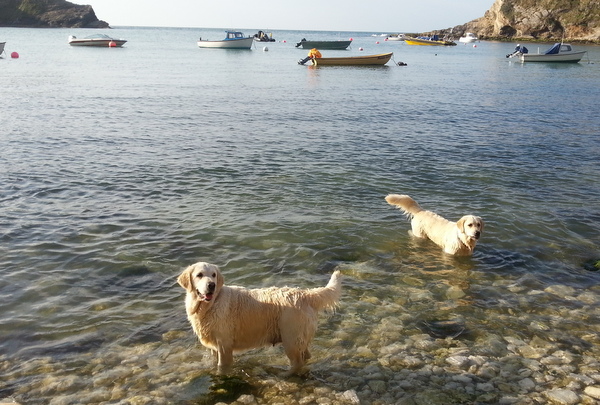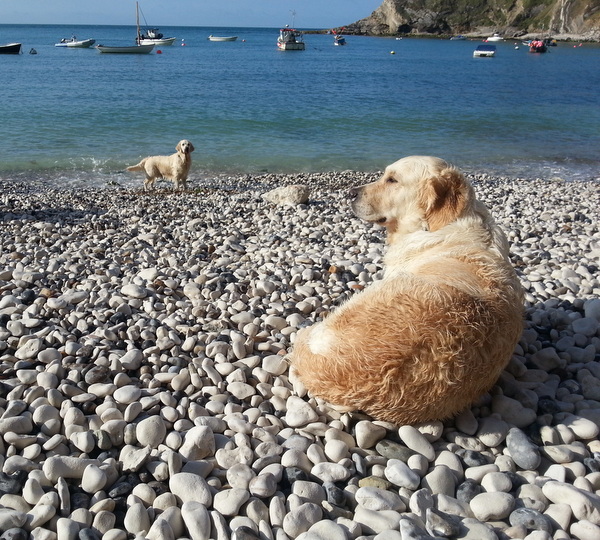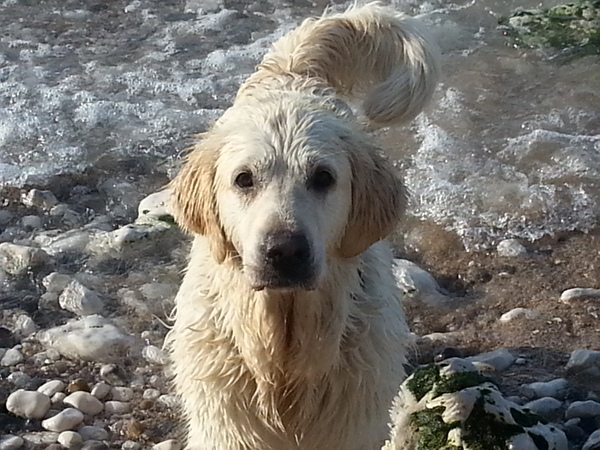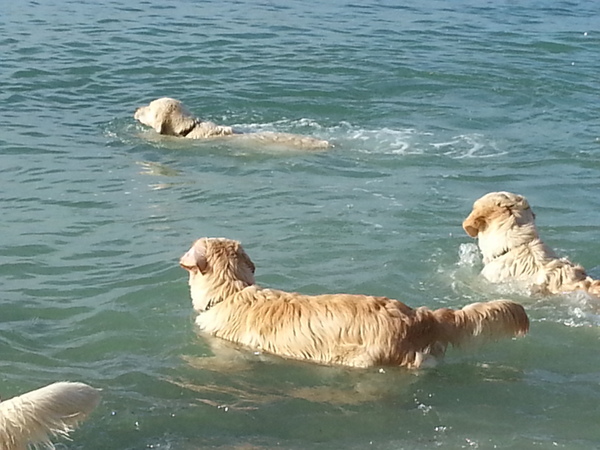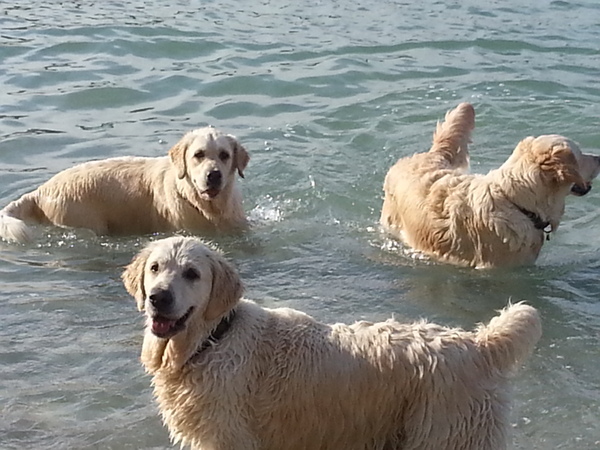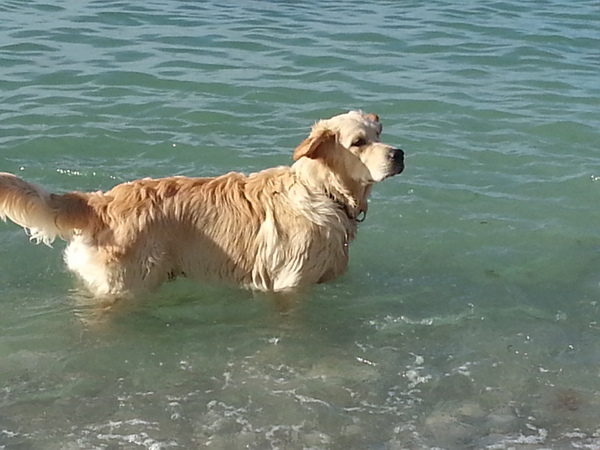 When Charlie came to stay...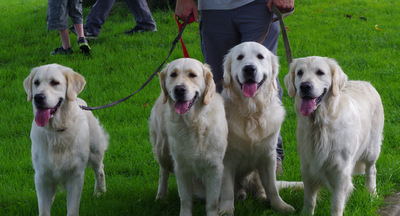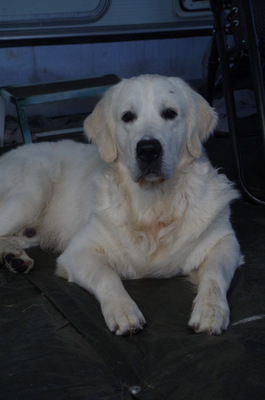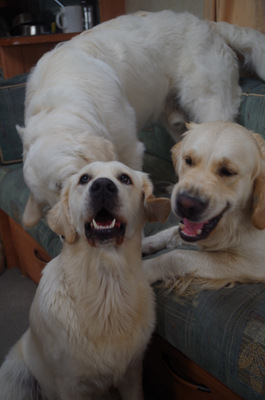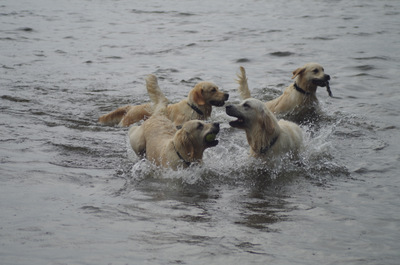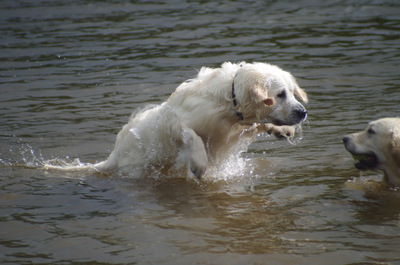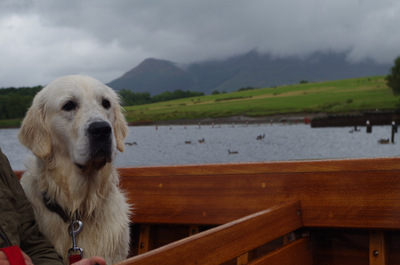 Charlie, Neha's brother, had a ball with us for almost 3 weeks. Such a lovable boy ♥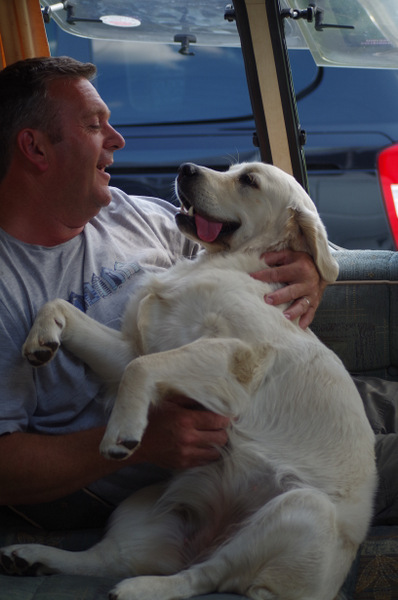 Neha getting cuddles from her dad!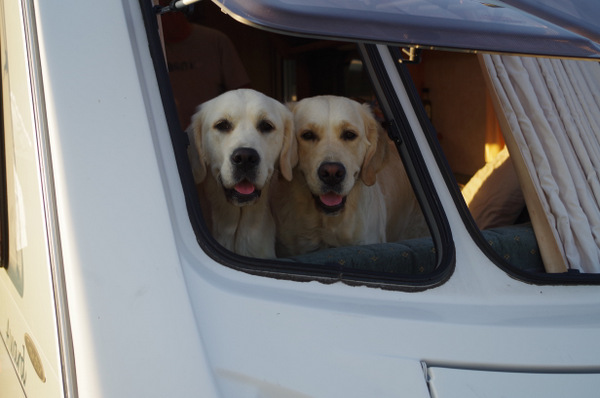 Neha and Star saying hello!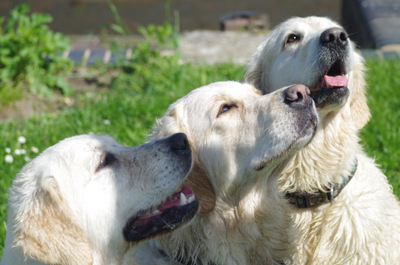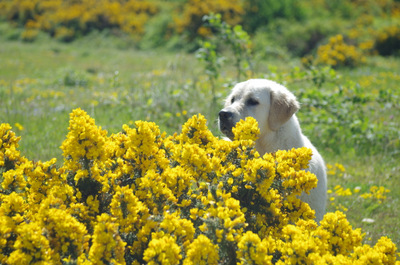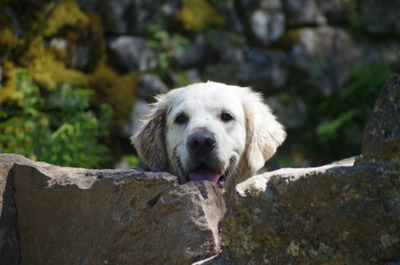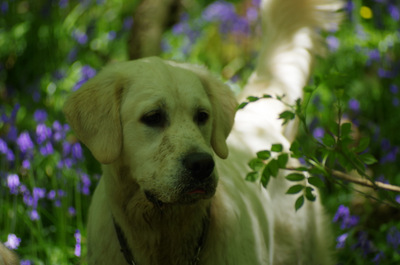 Out in the sunshine, May 2013!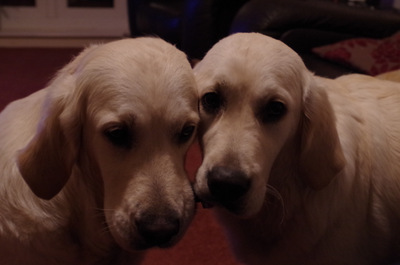 Like mother, like daughter....we have nothing in our mouths...honest!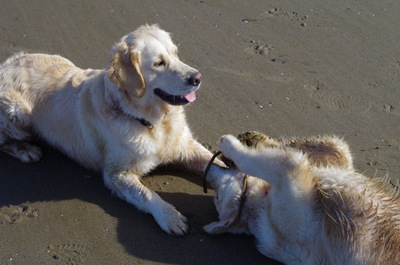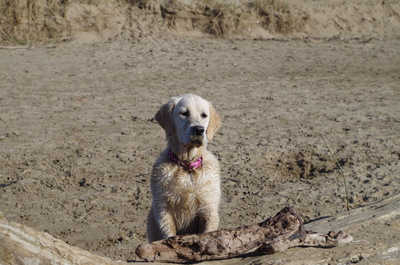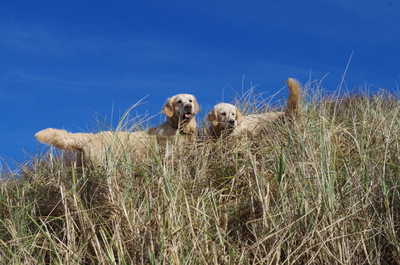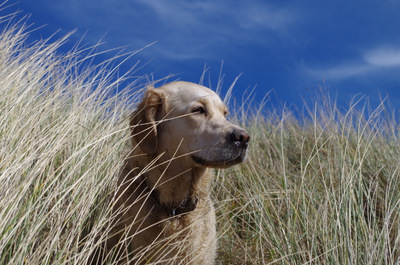 A few days in Somerset on the beach, March 2013!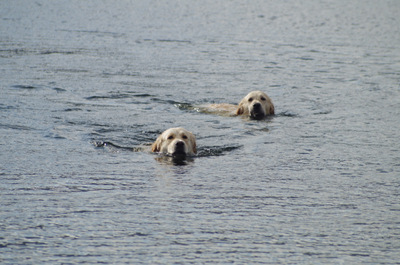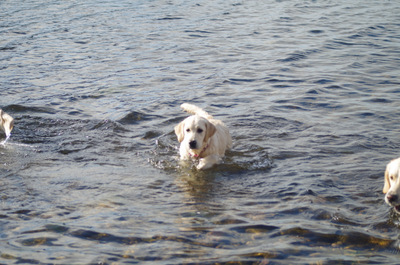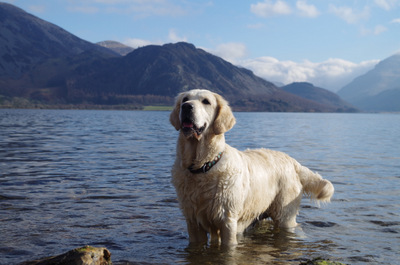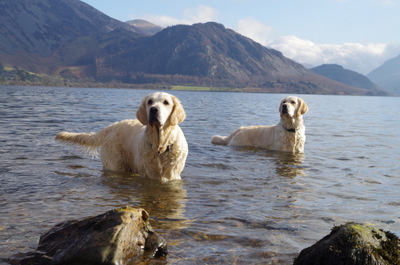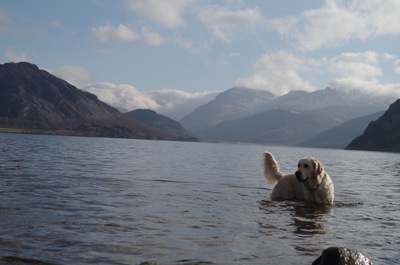 The girls enjoying Ennerdale Water in the Lake District Feb 2013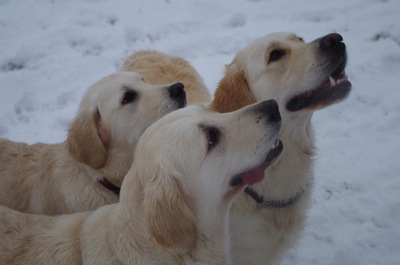 Our three lovely ladies Skye, Star and Neha x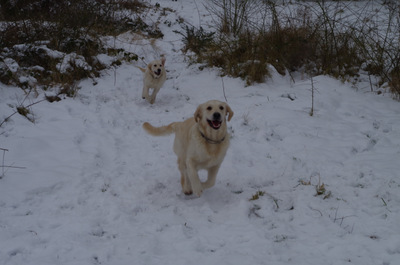 Mum and daughter racing in the snow!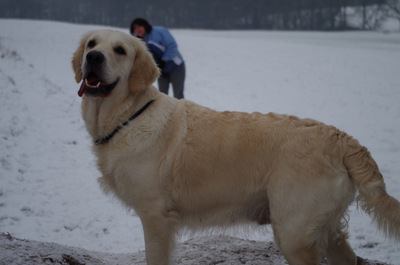 Skye, beginning to get her coat back after having her pups x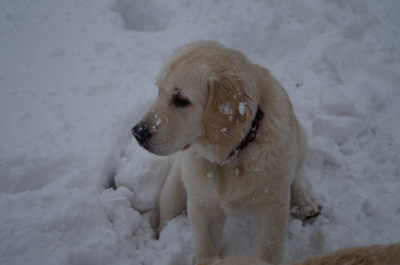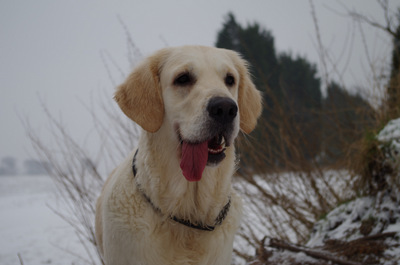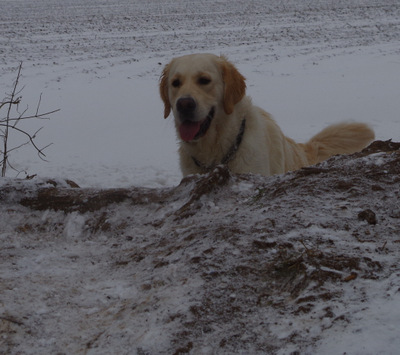 The girls loving the snow Jan 2013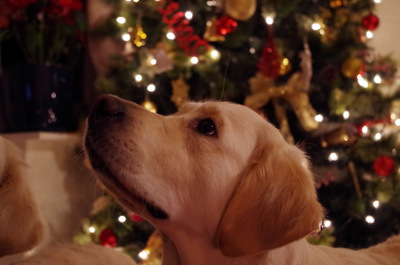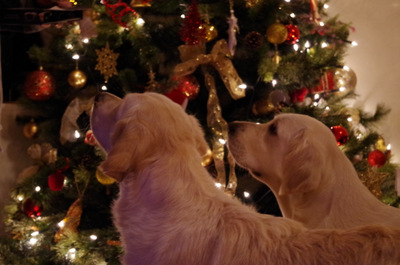 Christmas 2012 x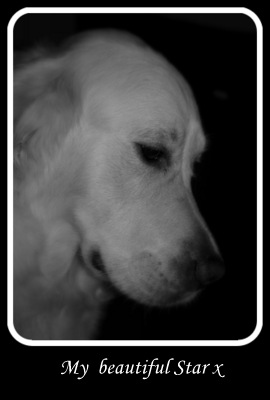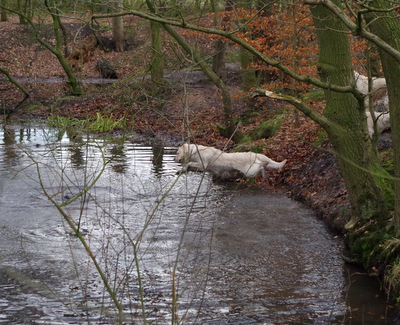 A water retrieve, well done Skye!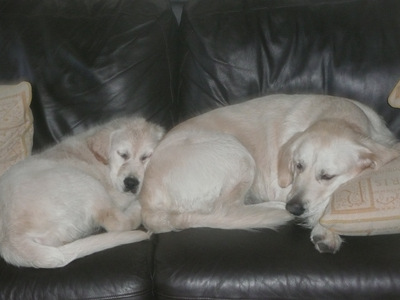 Mother and daughter cosied up!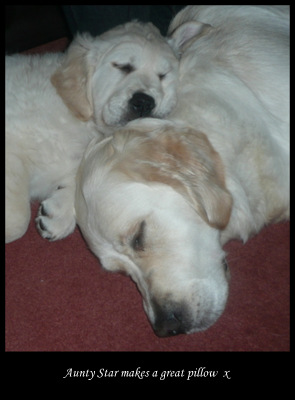 Auntie Star makes a great pillow x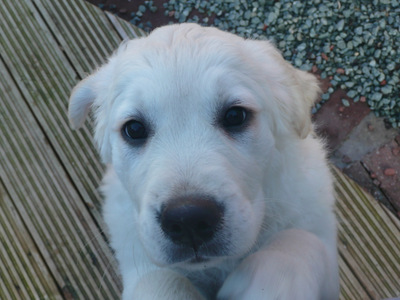 That 'Puss in Boots' look!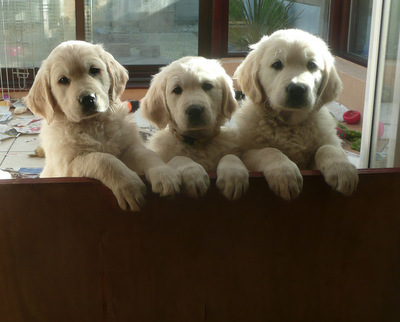 Neha with her sister Xanthe and brother Harry at 8 weeks old.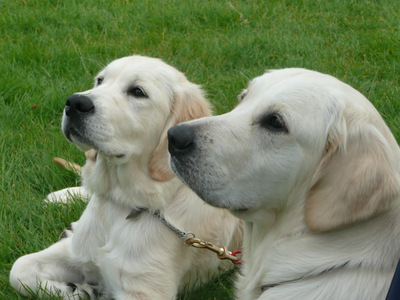 Star and Skye August 2011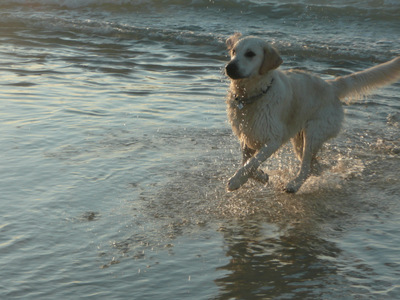 Skye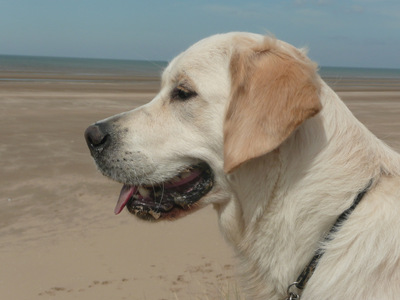 Star at the beach aged 13 months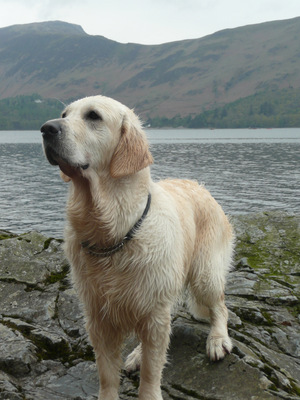 Skye May 2012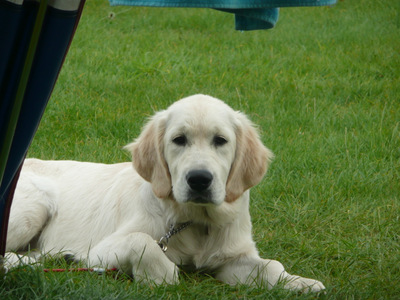 Star at 4 months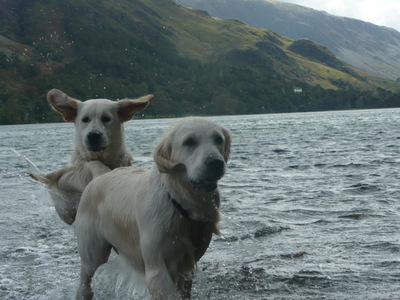 I can fly!!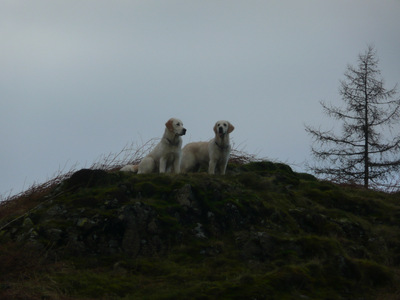 Admiring the view!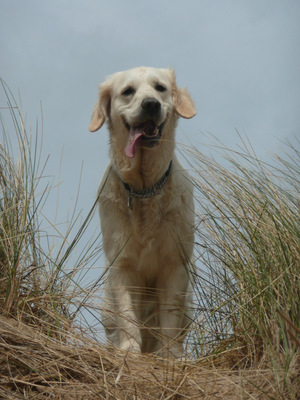 Skye such a lovable goof!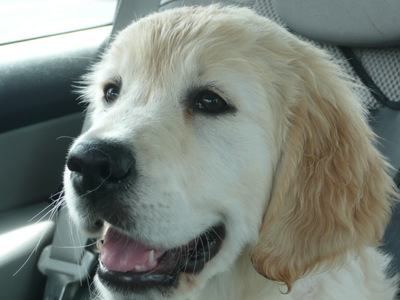 Headshot of Star at 3 months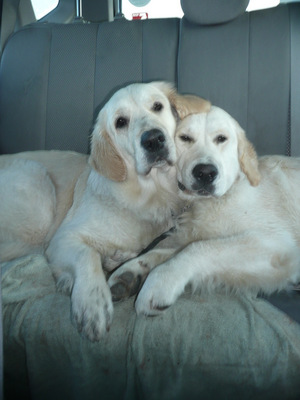 Two very sleepy dogs!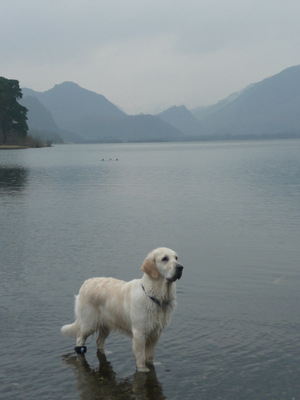 Skye in the Lakes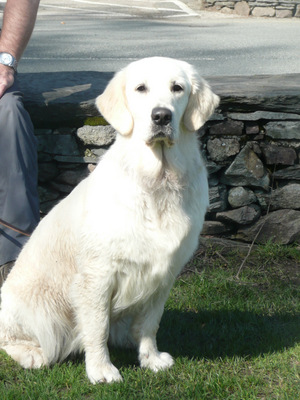 A proud girl!
Move your foot please!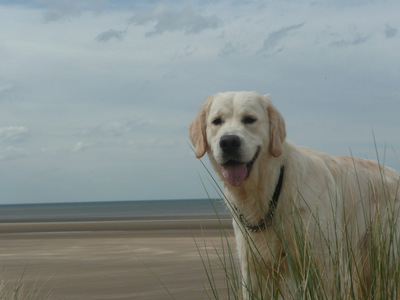 Star, enjoying the beach!
Baby Skye at 12 weeks.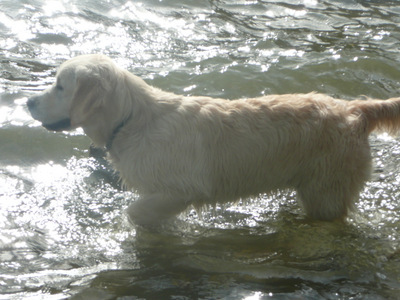 Star exploring!