Puppies
Star and Liams' pups have arrived!
Four humungous babies arrived in the early hours of the morning.
Three big strapping lads and one wee lassie x
All these babies have loving homes waiting for them.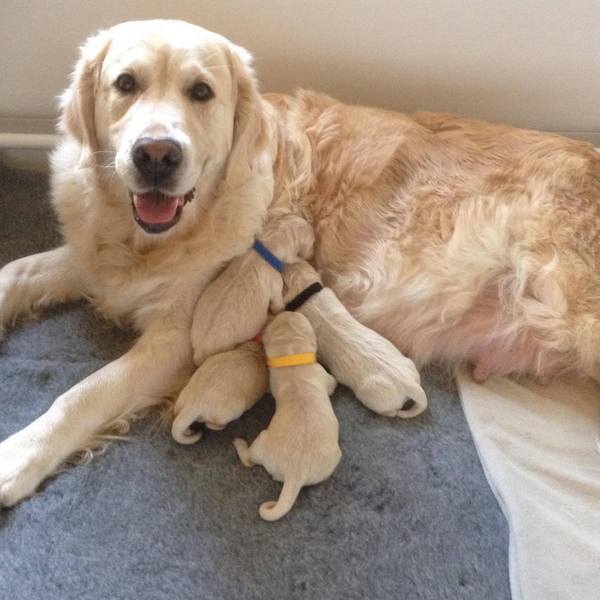 Click on the weekly links below to watch their progress :)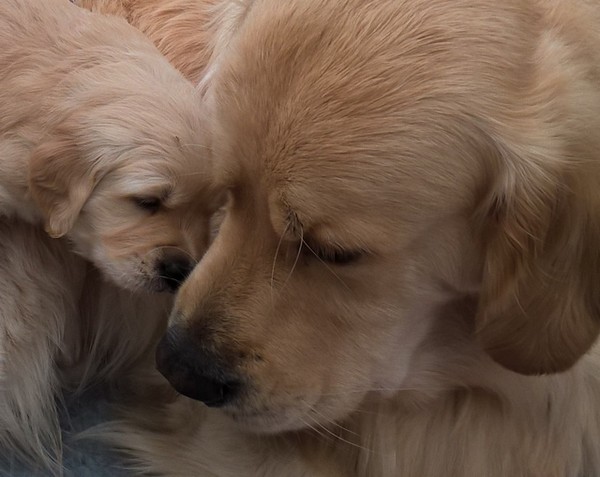 We are members of the Kennel Club Assured Breeder Scheme for more information about the scheme please the Kennel Club logo below.
Please remember that owning a dog is a huge responsibility.
It is hard work and you have to be committed to that dog throughout its lifetime, which can be up to 17 years.
Think very carefully about this before you buy a puppy.
If you can put lots of time, effort and a huge amount of love into the relationship then you will have the most wonderful friend that you can make lots of amazing memories with!