Tiff!
(The Miniature Schnauzer who thinks she is a Golden Retriever)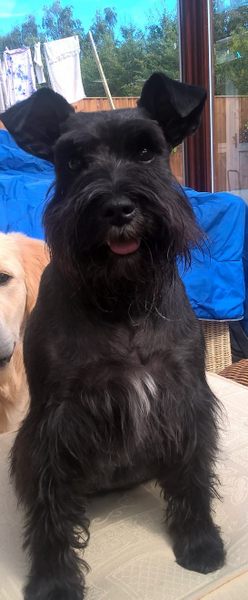 Tiff is our Miniature Schnauzer.
She came to live with us in the February of 2015.
She was only supposed to be stopping while she was found a loving forever home after being abandoned by her previous owners.
However, the little lady had other plans!
So, at the end of March of the same year, we where given the official nod and Tiff became a permanent member of our family.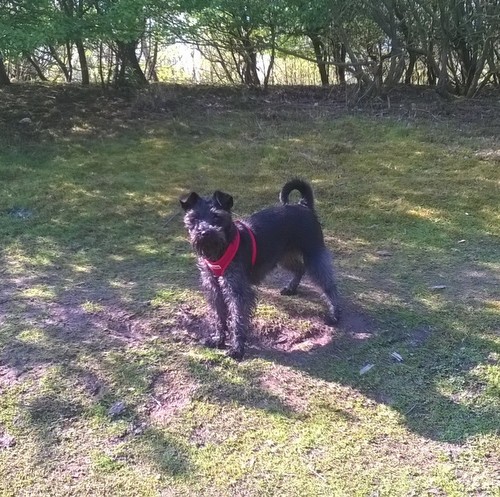 Tiff, out with the big dogs :)
Tiff is such a friendly & confident girl! From Day 1 she was accepted by all the gang as one of their own. She truly is a big dog in a little dogs body.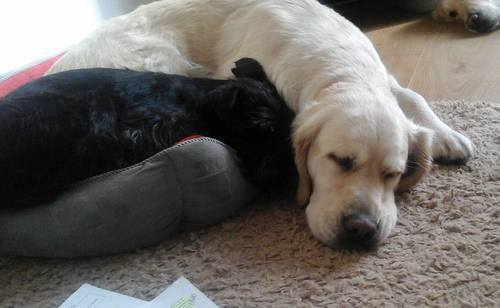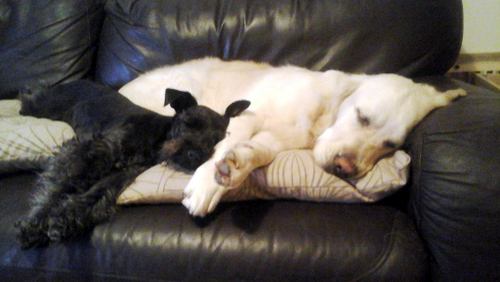 Neha and Tiff such good friends always snugging up together for a snooze!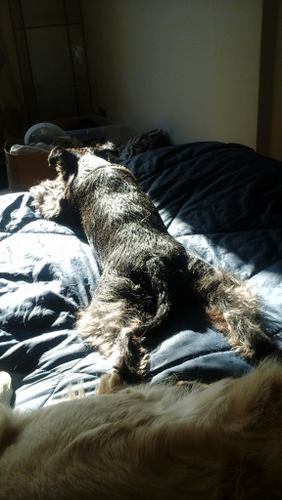 Catching the Morning rays through the window!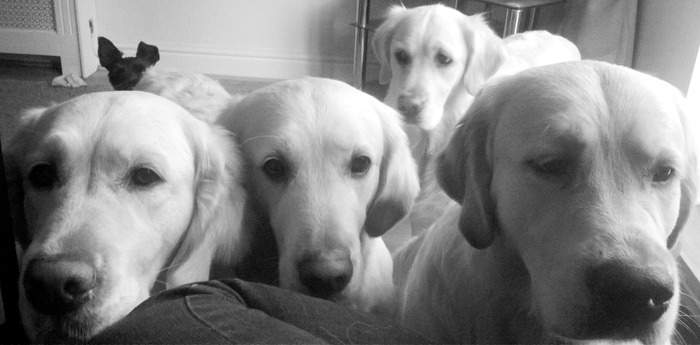 Spot the Tiff!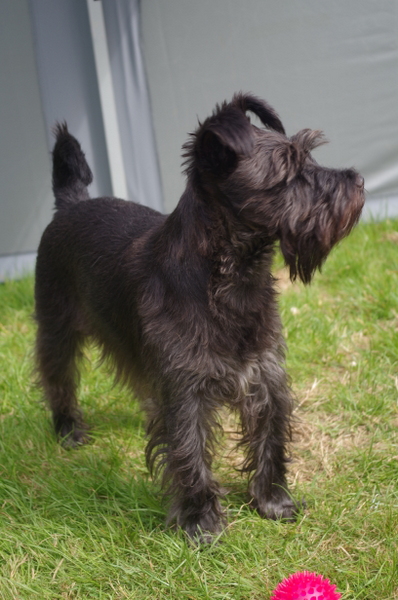 Tiff's first holiday with us in the caravan :)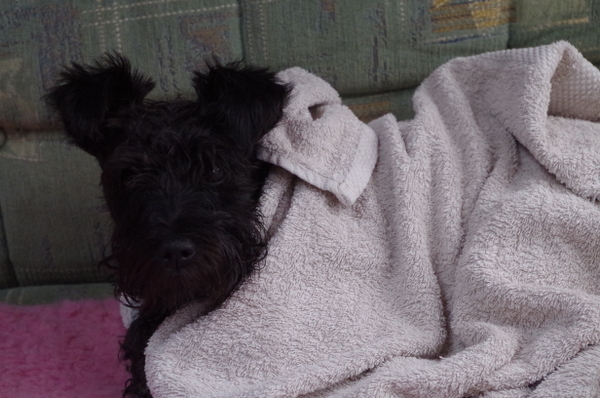 She loves cuddling up in a towel :)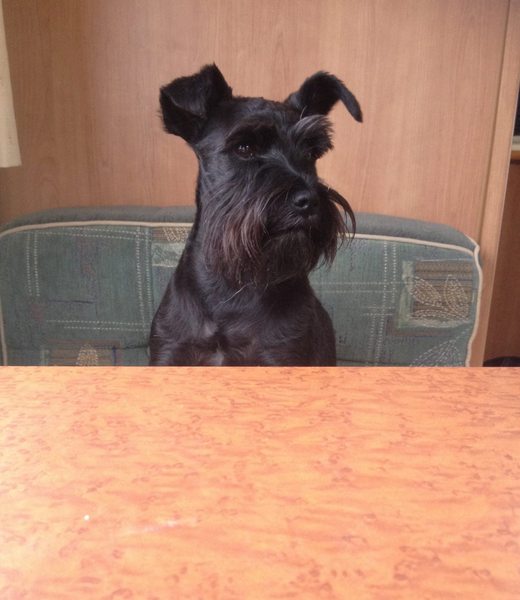 Waiting for her dinner, on her holidays, Summer 2017 :)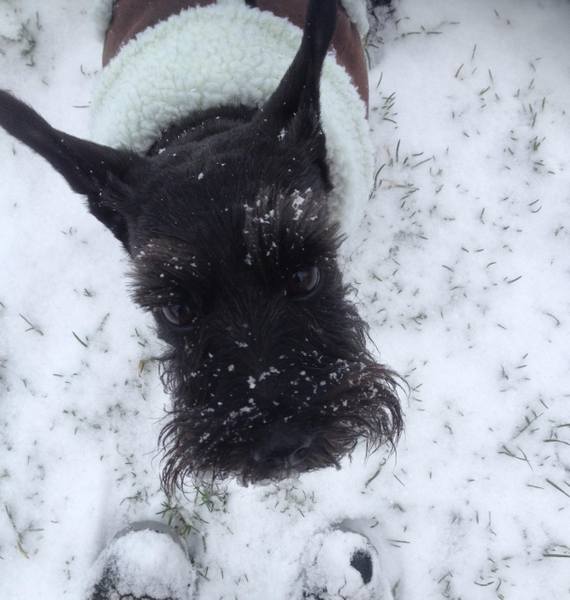 Fun in the snow Feb 2018 xx