Presents
Moloko Tootie Frootie with Raiveslake
'Star'
DOB: 31/3/11
Sire: Moloko Mcadoo SGWC
Dam: Moloko Meadghbh JW
Star is DNA tested clear of Progressive Retinal Atrophy (GR_ PRA 1 & 2)
Hips: 4 / 4 Elbows: 0 / 0
Current clear eye certificate.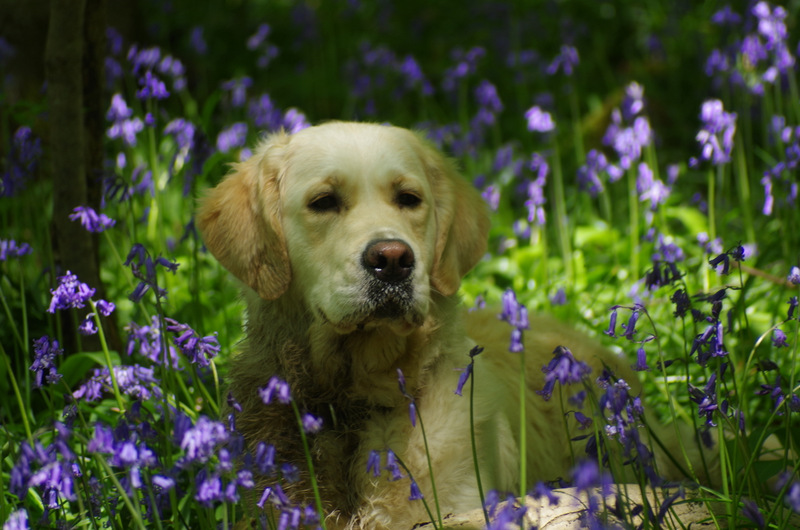 Our Scottish lass joined us in 2011 from the Moloko kennel in Castle Douglas. Our fun-loving Star is an incredibly loyal girl that does not leave my side. She has the most wonderful temperament, her tail never stops wagging! Her eyes light up whenever she sees a friendly face.
I cannot thank Mary Neil enough for letting us have this wonderful girl, she is an absolute joy to live with ♥

My shadow, Star x
Star was lightly showed at open shows as a puppy and she did very well by being placed in her classes and in the Group. However she hung up her show lead after 12 months in the ring as it was not the place for her.
She has though found her forte and loves her gundog training! She is very much a chip off the old block! We are so pleased that she has taken to it so well.

Loving the great outdoors x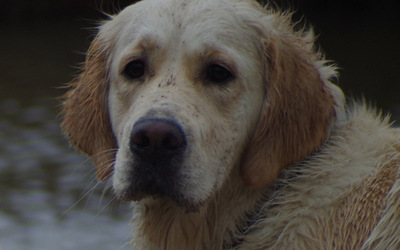 A happy Star at 11 years old xx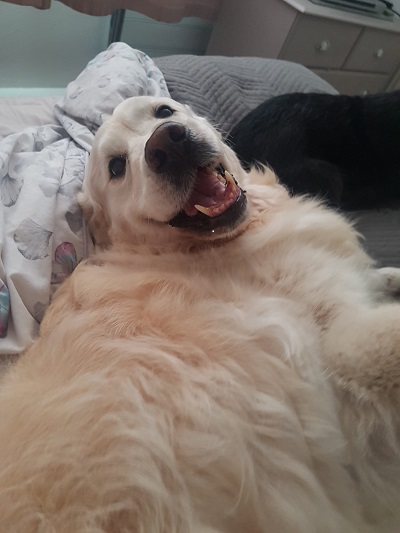 On the 2nd January 2014, Star gave birth to her first litter of puppies to Rumour , Sh Ch Messano Urban Myth JW. She had six handsome princes and 3 beautiful princesses. One of the little princes became our Storm!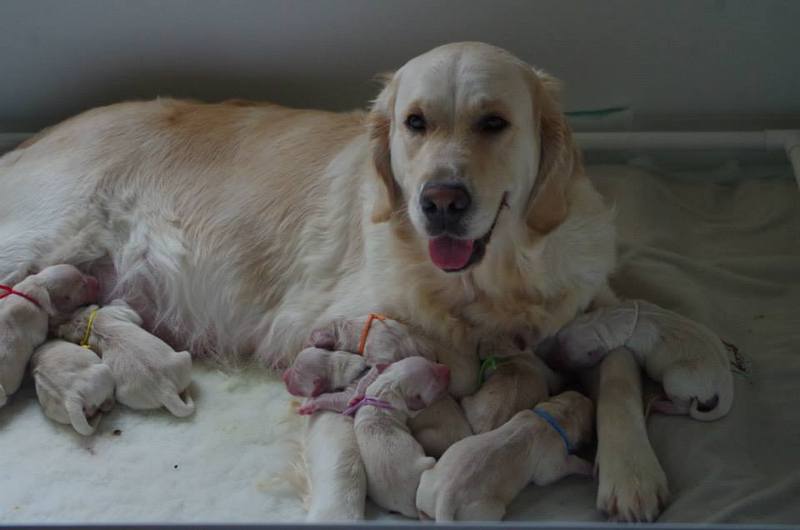 Star's second litter was born on the 29th February 2016, making them very special babies, Leap Year Puppies :)
She gave birth to a beautiful litter of eight to Napoleon, Chn Napoleon Uber Den Wolken to Chinnordale JW.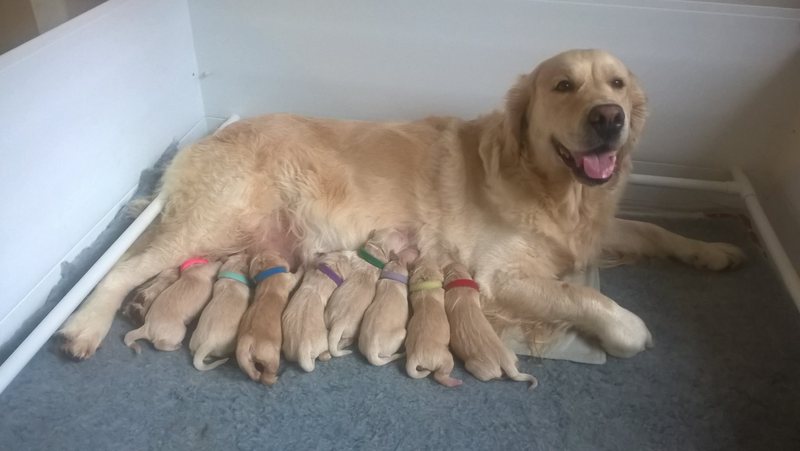 Stars final litter was born in the early hours of December 4th 2017 to
Sh Ch Mousseglen Maclaine JW aka Liam.
Three strapping lads and one wee lassie, the biggest pups born here arrived safe and sound :)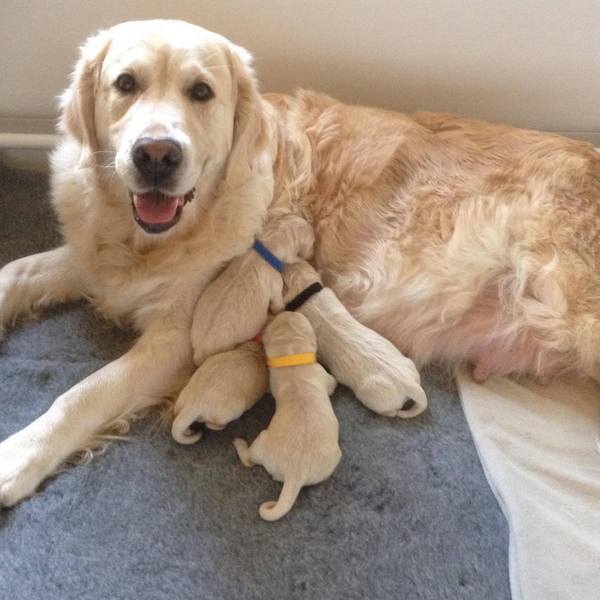 Pedigree of " Moloko Tootie Frootie with Raiveslake"

Parents
GrandParents
GreatGrandParents
SIRE

Moloko Mcadoo SGWC

Ch Evevalley Cannyman JW

Mousseglen More Than Trust at Glorfindel
Stanroph Sierra Silhouette at Evevalley
Messano Keep a Secret from Moloko
Ch Ritzilyn Barrow Boy for Messano
Messano Give me Faith

DAM

Moloko Meadghbh JW (1 CC, 1RCC)

Su Ch Floprym Rivaldo
Su Ch & Nu Ch Inassicas Snow Storm
Su Ch & Nu Ch Floprym Y Hazel Nut
Trewater Party Cracker for Moloko SGWC
Sh Ch Shardenell Castaspell
Trewater By Magic