Presents
Monfortmagic Pocahantas At Raiveslake
'Skye'
DOB: 22nd April 2010- 15th January 2023

Sire: Gillbryan Fisherwick
Dam: Gillbryan Rachel's Girl at Monfortmagic


Skye our grand dame at ten, sunning herself xx

Skye came to us from the late Tina Pearson of the Monfortmagic kennel in North Wales. From the day we saw her we new she was the one for us ♥
She was a very loving girl who wanted to please all the time. Whenever anybody walked through the door they were greeted with a mouthful of toys and a wagging tail! There was nothing she enjoyed more than being cuddled up next to Ste, a proper 'daddy's' girl.

She's never clean!

A muddy girl x
Skye was campaigned around the country in mainly Open Shows where she gained many 1sts, BOB and Group placings. She was showed lightly in Champ Shows where she was either shortlisted or placed. I was so proud of her when she qualified for Crufts in her first year of showing!

Head shot of Skye at 5 years old x
After over two years out of the ring, Skye went back in and was placed 3rd in a stunning Mid Limit class at Border Union Championship Show. She took to the ring like a true professional ♥

Going back in the ring at 4 years old <3

Skye, loving the snow Jan 2013 x
Skye's first & only litter was born on the 30th August 2012 to the wonderful Fenwood Marc Jacobs JW. She had 6 beautiful girls and 3 handsome boys!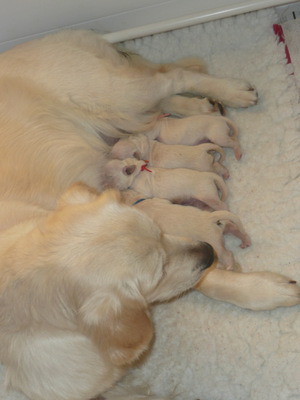 After almost 13 years at home with us, Skye told us it was time to let her go. She gained her wings, while in her favourite spot on the couch, surrounded by her family.
Run free my darling girl, till we meet again at the bridge. xx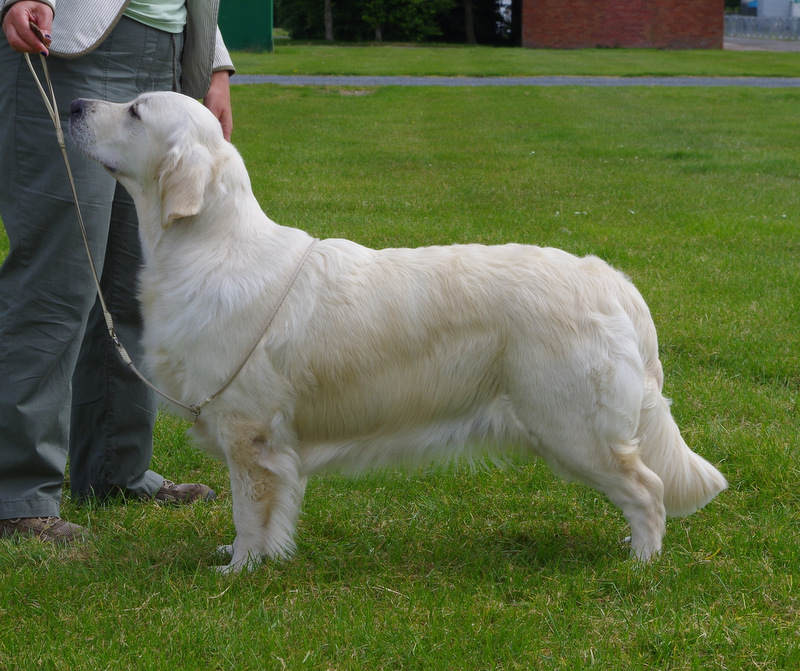 Our Skye!
Pedigree of " Monfortmagic Pocahantas At Raiveslake"

Parents
GrandParents
GreatGrandParents
SIRE

Gillbryan Fisherwick

Gracewood Castaway to Putjade

Gatchells Jazz PlayerJW
Gracewood Jemimah (1CC)
Gillbryan Cinmarsh Calulla
Gillbryan Water Bailiff JW
Gillbryan Epiphany Eve at Cinmarsh

DAM

Gillbryan Rachel's Girl at Monfortmagic

Ronjalee Ragamuffin at Motlaisa JW
Glenmoray Field Gunner JW (1CC)
Sh Ch Kimwhany Optimist at Ronjalee
Gillbryan Inchagoil
Gillbryan Water Bailiff JW
Gillbryan Mayfly Mist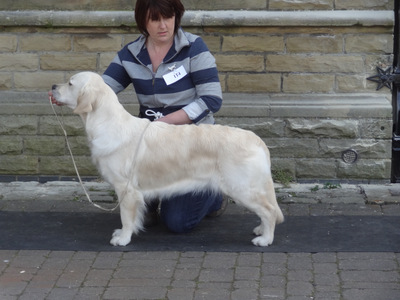 Winning BOB at Morcambe and Heysham CS.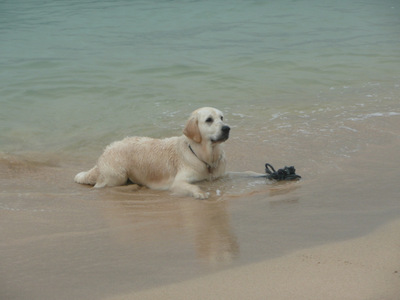 Enjoying the beach!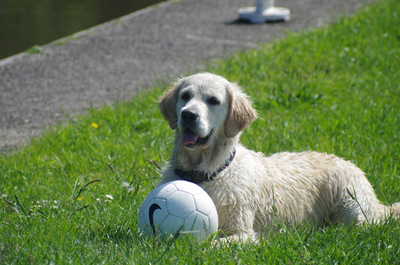 Out in the sunshine!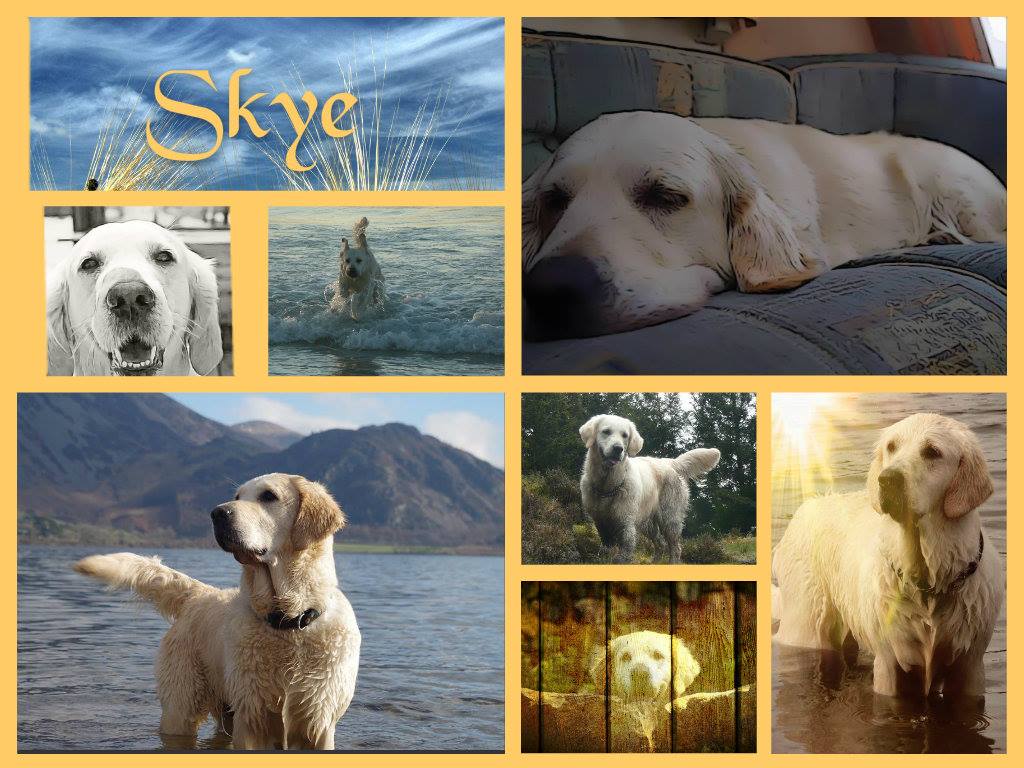 A huge thank you to Dianne Rourke-Knights (Lestronde) for this wonderful collage of Skye ♥